Smart wearable devices are the next big thing. They are highly portable and allow their users to get real-time data about their fitness, health, and location. And now 3D printing is kicking it into high gear!
This 3d printed wearable new technology has wide-ranging implications, from being an integral part of people's health routine to planning for travel.
Researchers are working on the development of wearable devices they are calling biosymbiotic devices. They will have many benefits. They are constantly being developed so they are easier to use and can gather more information.
3D Printing Smart Clothing
This garment is 3D printed and uses the camera embedded to track your gaze- 3D printed fabric has promising potential, even for costumes!
Uses
Wearable sensors have been used for many things including keeping track of heart rate. They may keep older adults safe. There are even devices that are being developed to catch diseases in their early stage and track the efficiency of new medications.
These devices are used to track the performance of professional athletes and others as needed. They will be able to provide a person with information about their total health and this includes when they are working out or when they are resting.
These items are being made using 3D printers. They will be able to scan the body and they will operate with a wireless connection. There is a lot of storage so they can keep the data on the body, health, and performance- perhaps having revolutionary implications for amputees wearing 3D printed prosthetics.
This device is put on the body and that is all. It will take care of the rest.
Phillip Gutuf who is an assistant professor of biomedical engineering at the Institute University of Arizona said there is nothing like this on the market they are looking to develop a new service that will use wireless technology to allow a person to see their healthy at any time.
He and his team are looking to make a device that will operate for 24 hours without needing to be charged. This will save the user a lot of time and hassle when it comes to using wearable devices.
Some limitations
Wearable technology currently has some limitations. A smartwatch will need to be charged. They will gather limited data based on being placed on the wrist. A 3D scan will be able to gather a lot of information such as MRIs and they will provide this information on the smart form. There are 3D devices that are being developed to monitor many different parts of the body and fit seamlessly.
The devices that are being developed will be unnoticeable, lightweight to wear, breathable, and will be designed to be comfortable when placed on the calf, torso, or biceps. They will have special sensors that will be able to measure what current smart technology cannot.
These devices will help measure temperature and the amount of exercise needed or calories burnt based on where on the body they are placed. Since these devices are being attached to the body data can be taken. These devices will be able to get more data than the current devices that are worn around the wrist.
Wearable devices are highly sensitive. They need to be able to accurately monitor body temperature and stain when a person is performing different exercises. These devices need to pay attention to the intensity level of the workout. They need to gather detailed information and detect changes in the body based on activity level.
There have been previous teams that are looking to make technology that is able to track body function and health. Current wearable technology can track some data but is not enough for a person to make important decisions about their health.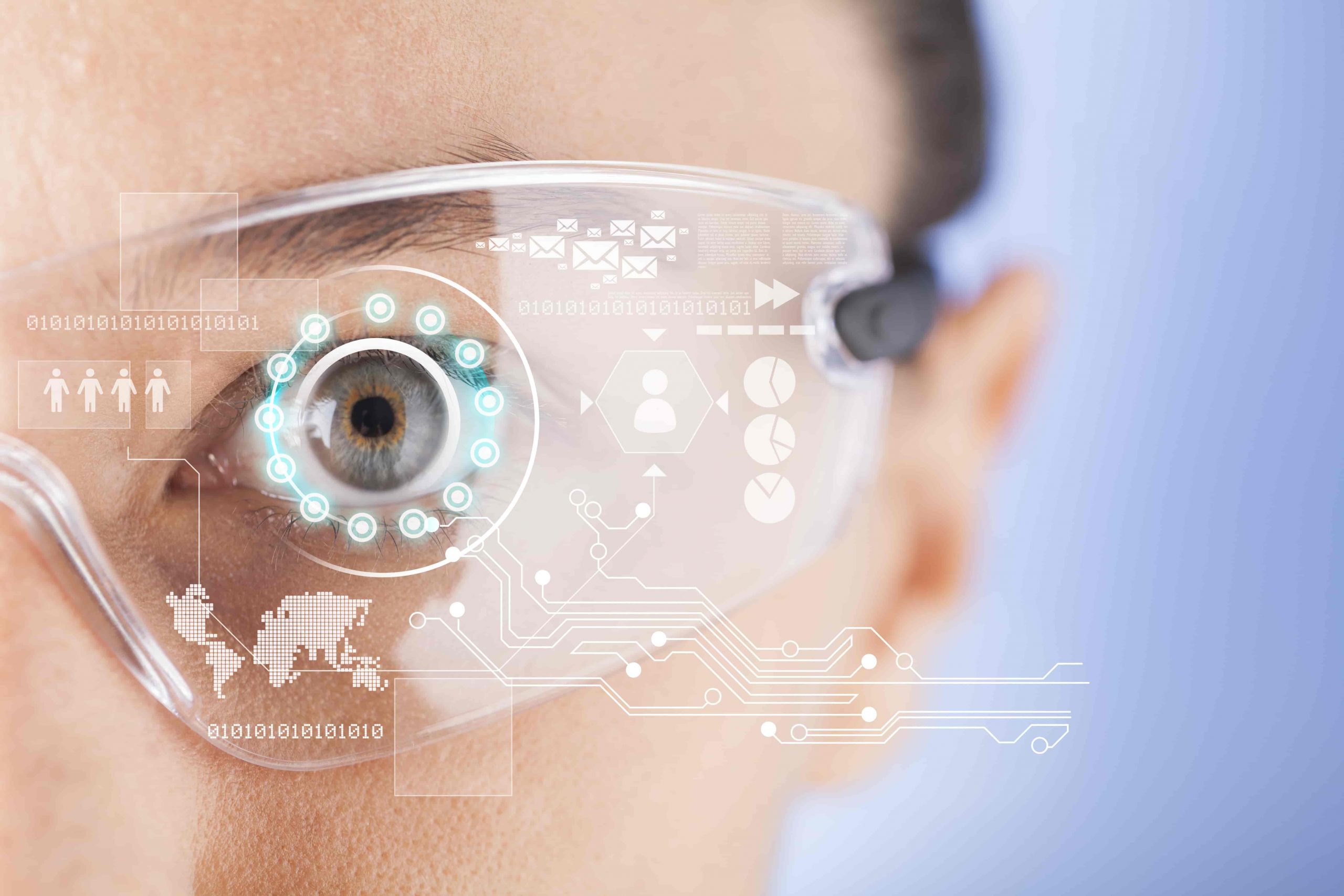 Some wearable technology is able to stick to the skin. When the skin begins its natural shedding process or sweats these devices become loose or they come off. Even high-tech devices such as ECG monitors do not stay attached to the body. They are not wireless which can make it difficult to track a person and their mobility. People cannot go about their day if they are attached to devices and wires.
The system that is in development has no adhesives and they get power from different wireless technology systems. These devices contain a small energy unit and so that if they get out of range from the internet they will continue to work. This will allow a person to wear these devices on the go.
Once the device is attached to a person they will not have to do anything else. They will not have to set it, charge it, or even touch it. Thye will put the device on and they will be able to gather information about their health without further touching this wearable device.