3D printing has become a big part of our daily lives and is also becoming more and more popular with businesses. It's not just for art, engineering and design anymore but also for small, personal projects. Many companies are outsourcing their 3D printing needs service providers who can print your designs and give you a quote on the price of your large format 3D print job.
3D printing has become an integral part of additive manufacturing. It has enabled the easy creation of new plastic objects for various industries, including medicine (3D printed bladders and 3D printed prosthetics, for example), engineering, even sculptures.
Since its introduction in 1984 by Charles (Chuck) W. Hull, 3D printing has revolutionized product development across many industries, allowing engineers to create products with unprecedented complexity using very little resources.
Engineers can create highly detailed models of their designs for products, even before the physical prototype has been built. This allows them to test various design iterations without incurring high costs.
Large-format 3D printers are rising in popularity because they can produce very big objects faster than most other 3D printing technologies. This gives companies and individuals a better chance to save time and money on their projects.
5 Quality Large Format 3D Printing Services
Getting 3D printing services for big sizes can be quite challenging, given the number of services available. To make it easier for you to choose a service near your location (or elsewhere), we've identified 5 great services from which you can place your order, which offers large-sized 3d printing services.
1) Materialise (create large scale objects)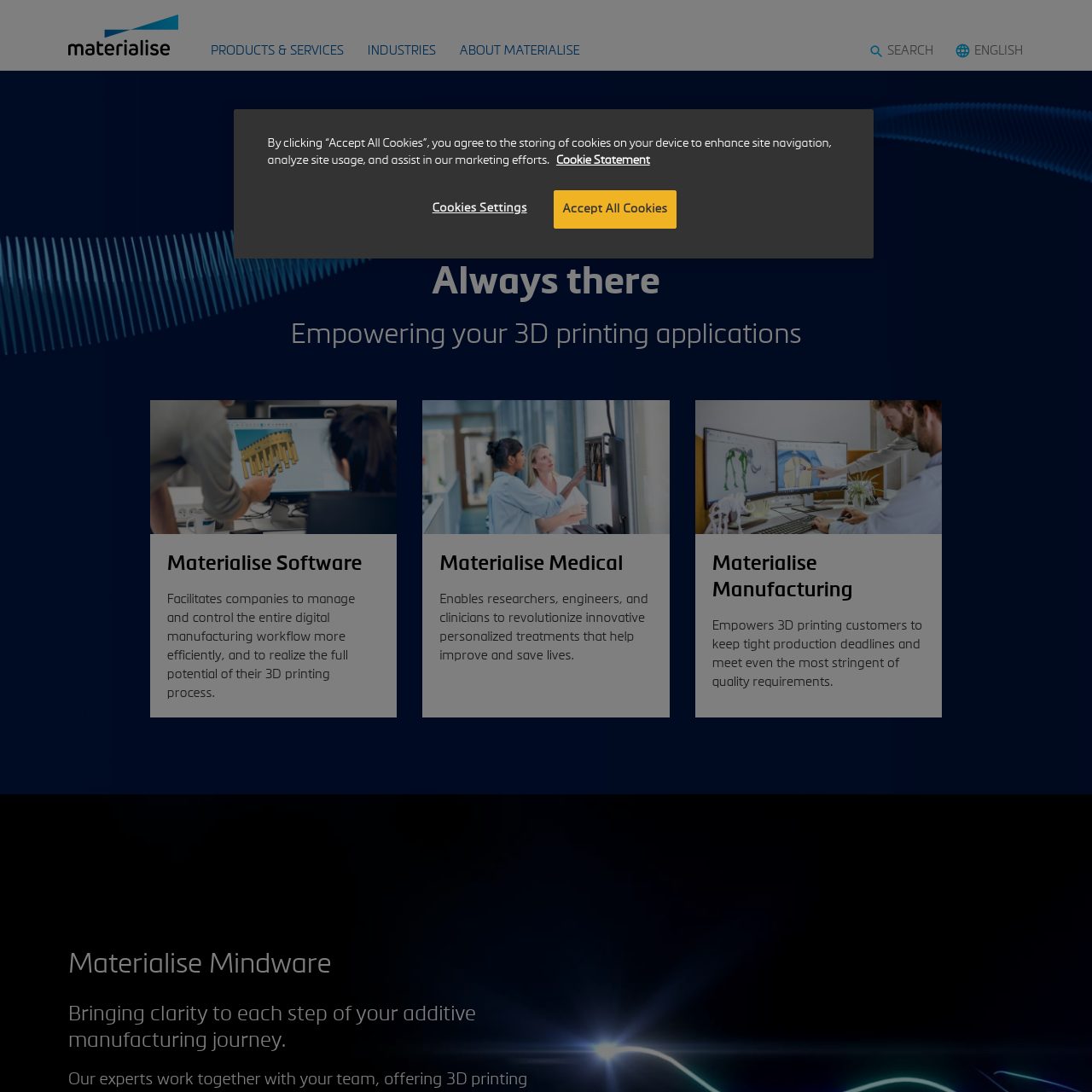 This site is one of the biggest and most popular 3D printing services. Create3D by Materialise is a web-based 3D printing service that allows for easy upload of your design files to get printed.
Create 3D print has many different categories, including Education, Fashion & Accessories, Home & Living, Jewelry & Watches, and more coming soon.
This site can take your STL file and print it at life-size.
For example, you can upload an STL file (similar to that of a chessboard), set the number of boards needed for your game, and produce the necessary number of plastic pieces.
Materialize is currently available in Belgium, The Netherlands, Luxembourg, France, Germany, Italy, Sweden, the UK, and the US.
2) Shapeways (printing in various materials)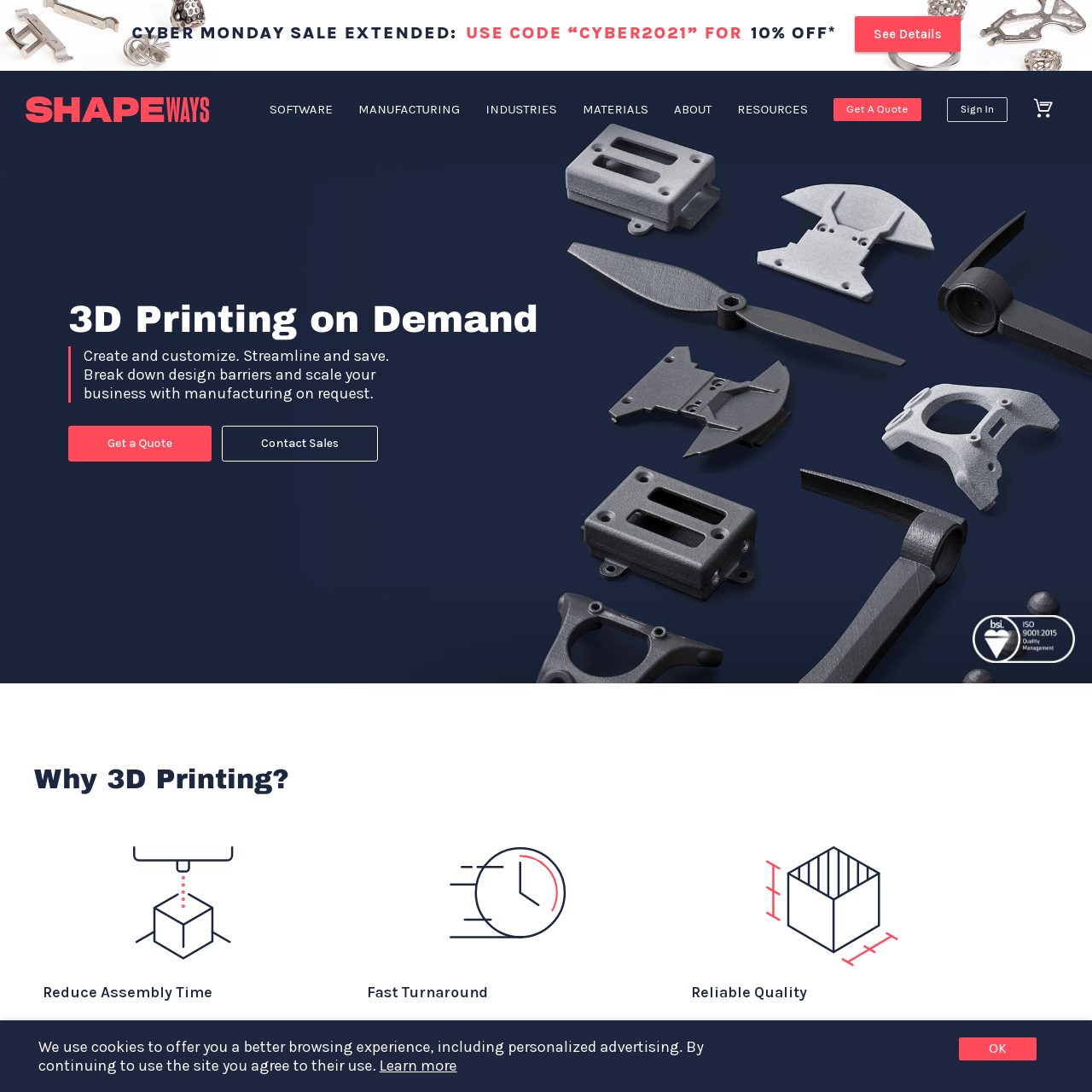 Shapeways is one of the biggest 3D printing services that you can use to order life-size products.
Shapeways is a 3D printing service that specializes in creating and selling 3D-printed objects. The company was founded by Peter Weijmarshausen and Sonskey Hoeboer in 2007, both having previously worked as financial analysts.
Shapeways products are 3D-printed in a variety of different materials, with prices ranging across the site.
This service is ideal for printing smaller objects using different materials.
If you are looking for a cheap way to get 3D printed items in multiple colors, this will be the best choice for you. Other than plastic, Shapeways also allows users to print in ceramic and metal (although there may be substantial price differentials between them).
Given such diversity, Shapeways is one of the most popular 3D printing services.
3) Makexyz (creating models and products)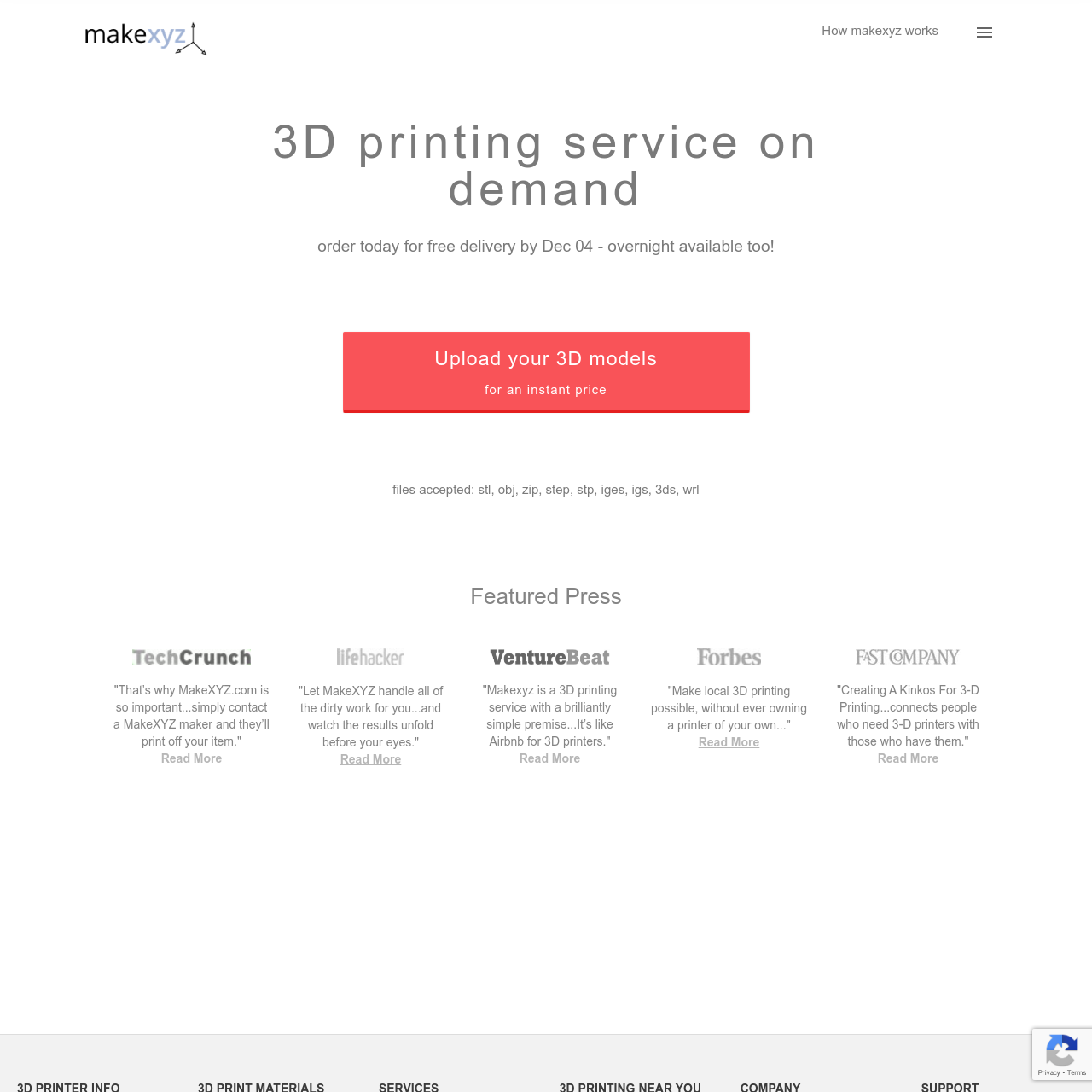 MakeXYZ supports over 500 material choices, including wood, ceramic, concrete, fabric, and many more. Consumers who use this service can upload their design files to get printed on any available medium.
MakeXYZ is passionate about 3D printing, and they are committed to providing their customers with custom-designed models that fit their specific needs. Whether you have a broken, worn-out product or just an idea, Makexyz will create new products for you using 3D printing technology.
They can produce high-quality, attractive products in a fast and cost-effective way.
4) Ponoko (manufacture personalized designs)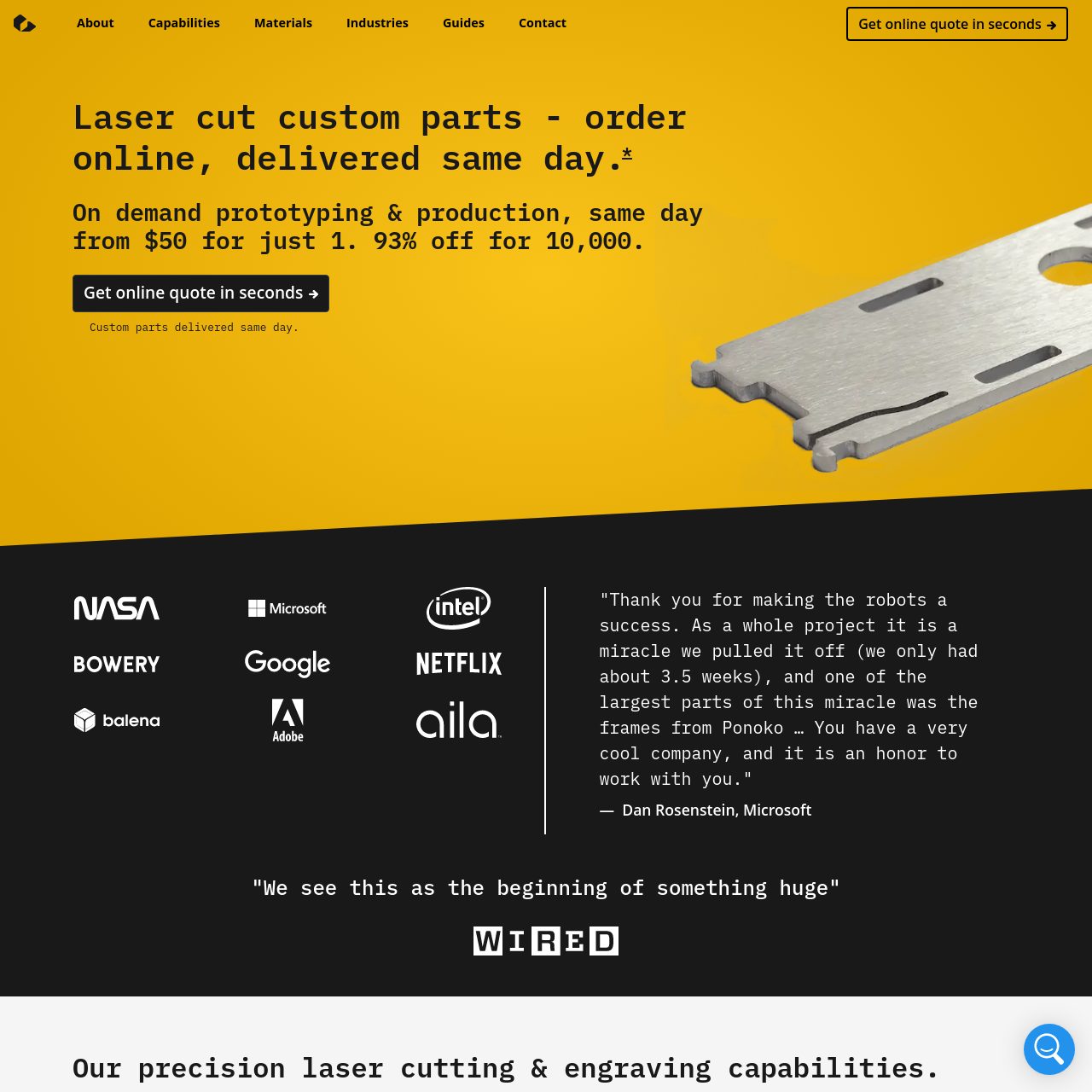 Ponoko is a 3D-printing service that allows you to create custom-designed objects for specific purposes. Designers can upload their digital files or choose from any of the objects on Ponoko's site, personalize the designs and have them 3D-printed.
Ponoko uses a combination of digital fabrication technologies that range from laser cutting to computer numerical control milling machines. They use a durable, break-resistant material for their products called Formica or p3 fiberglass.
Ponoko is eco-friendly with low environmental impact in production and has won many awards for its design.
5) Sculpteo (sends model anywhere around the globe)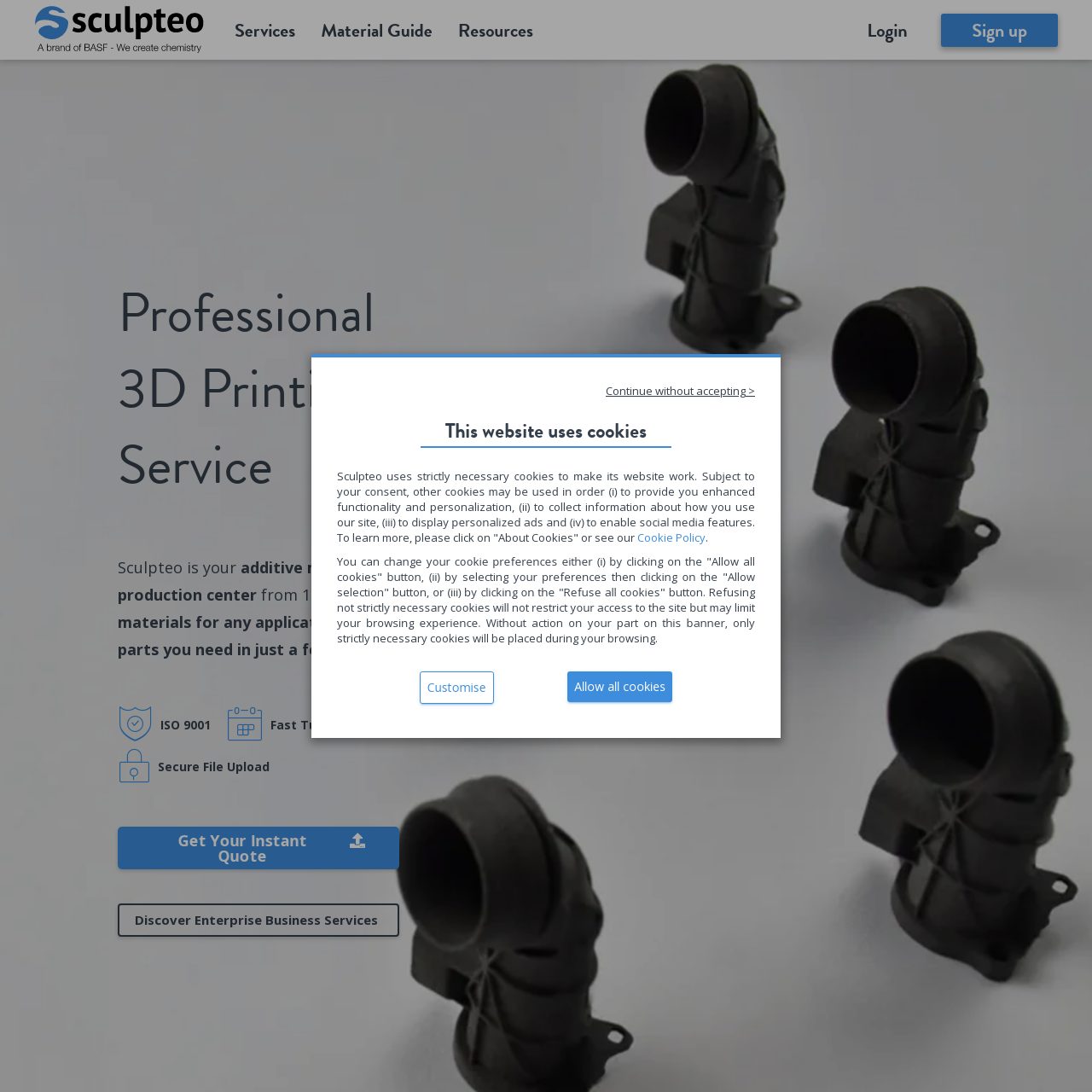 Sculpteo is a 3D printing service that offers free online design tools for easy customization. You can upload your files or choose from images of designs that other people have uploaded.
The site also has categories that let you browse by material preference, price, and purpose to meet your specific needs.
Sculteo offers free shipping to their business customers. They accept files in various formats, including OBJ., X3D, WRL, 3DM, and more. Their turnaround time is about ten days.
Their prices start at $34 per cubic inch for the material of your choice but can be reduced by using their special offers and coupons.
Sculteo supports all major international credit cards such as Visa, MasterCard, American Express, and Discover.
3D printed products with Sculpteo can be sent anywhere around the globe to most countries, including Europe (UK, Germany, Italy), North America (the USA, and Canada).
In Summary
3d printing is one of the hottest industries right now, and the demand is growing exponentially. However, there are a number of daunting factors that surround this emerging industry. There are too many variables to consider such as proper materials, quality control, and manufacturing processes.
As a result, you need to find a company that can provide you with the best possible results.
Whether your small business has a 3D printer or you're just thinking about some 3D printing business ideas, sometimes it makes sense to outsource production to better-equipped facilities.
The above-mentioned 3D printing services are the most popular and known for their quality. You can use any one of them to get your desired 3D printed object in a matter of days or weeks, depending upon where you live and what service you choose.
If you have an idea about a new product that has not been created yet, you can create your design with one of the online 3D modeling tools and get it printed.
Although these services are some of the more common 3D printing companies, they each have advantages and advantages. Whether you're looking to design your model or just print an existing object, there is always a great service for you on the market.