I started my 3D printer business because I was building prototypes for a factory and the factory owner told me that he wanted to open it up to the public. He needed a company that could give him prototypes on demand.
So I set out to find a company or team of people who could help him with his prototyping needs. What I found was not what I expected.
I found many companies who do 3D printing, but they were all charging by time, not by the model. It sounds like they are making their money off of how long it takes them to make something, not off of how much work they are doing.
That is when I decided that this would be my new business idea- quick turnaround prototypes at an affordable price without any hidden costs!
How To Start Your Own 3D Printing Business Side Hustle
Here's a look at some of the more profitable ways to get involved with this growing industry:
15 Ideas To Start A 3D Printing Business
#1. 3D-Printed Medical Devices
Medical device companies are starting to embrace the small form factor, low cost, and flexibility of 3D printing to revolutionize the medical device industry with things like 3D printed bladders, for example.
With 3D-printed parts, companies can create affordable, prohibitively expensive devices and more efficiently produce low-volume products, such as hearing aids and lenses.
3D printing has produced remarkable advancements in the medical field, including prosthetics and other equipment that has helped children live everyday lives.
3D printing is used to create customized implants and other replacement body parts better than the originals or provide functional solutions for people who require a specific part to be replaced.
#2. Customized Consumer Products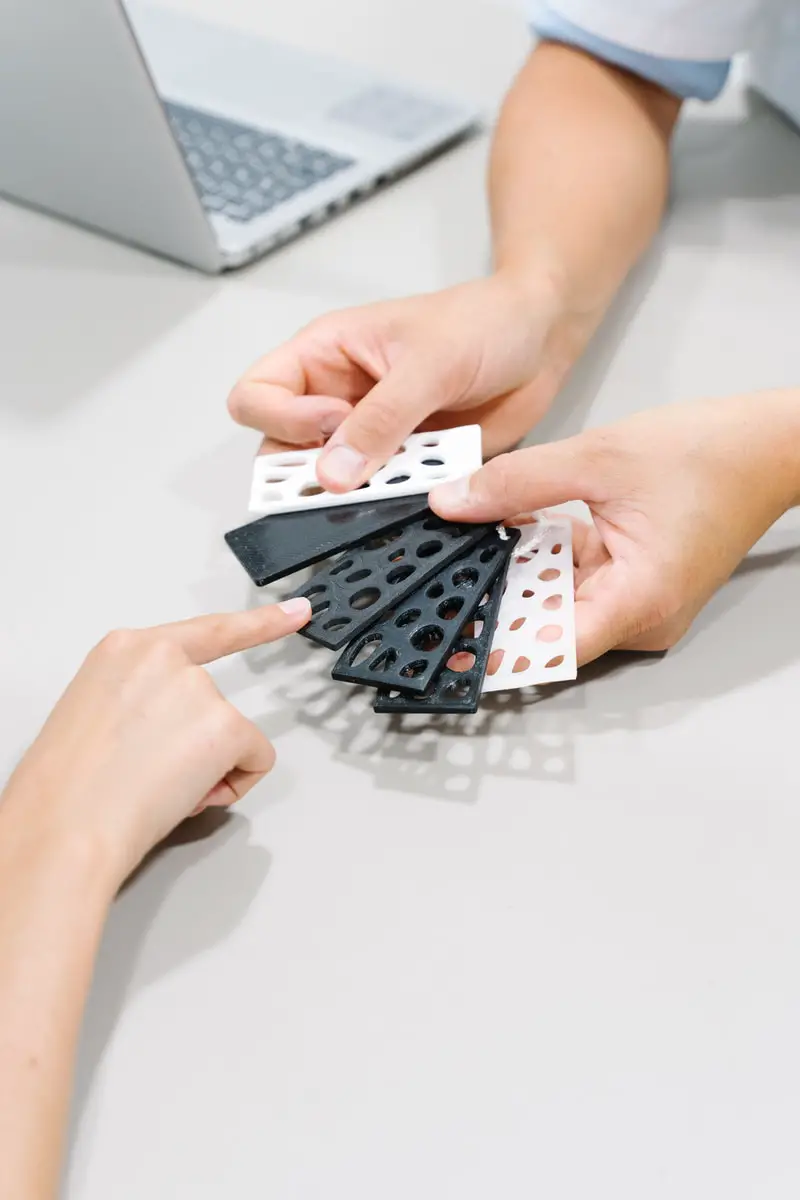 3D printing allows people to be more creative regarding customized products, such as clothing, 3D printed bicycles, shoes, or plastic models of their pets.
A popular 3D-printed product is a replica model of a person's head from a photograph. A clothing company has partnered with another to create 3D-printed custom jeans that can be printed in a single day and customized with designs or names of a person's choice.
The new design replaces typical belt loops with magnets, which allow the wearer to easily snap on and off accessories such as wallets or cell phone cases.
3D printing is also making inroads with small business owners using it to produce customizable promotional items. For example, 3D printing has allowed Cupcake Crafters to offer custom cake decorations with an innovative twist. The company prints edible photos on fondant that look like regular paper prints, except that the image is edible.
#3. Jewelry Designers
Creating jewelry customized to a person's taste or style can be time-consuming and expensive if it requires multiple trips back to the jeweler for refinements.
3D printing has made it possible for people to design their rings, pendants, and other jewelry pieces with a quick on-screen rendering and print the item from home.
Impressions can be sent to a jeweler, who molds the wax impression into metal for ring sizing or other metal refining services that can add value to a product.
The same technology used to create custom-made shoes is also being applied to 3D printing for jewelry items like pendants, necklaces, crystals, and other accessories that can be personalized for individual customers. The company Shapeways offers various items made with flexible materials that allow them to be shipped and worn without any discomfort.
#4. Toy Designers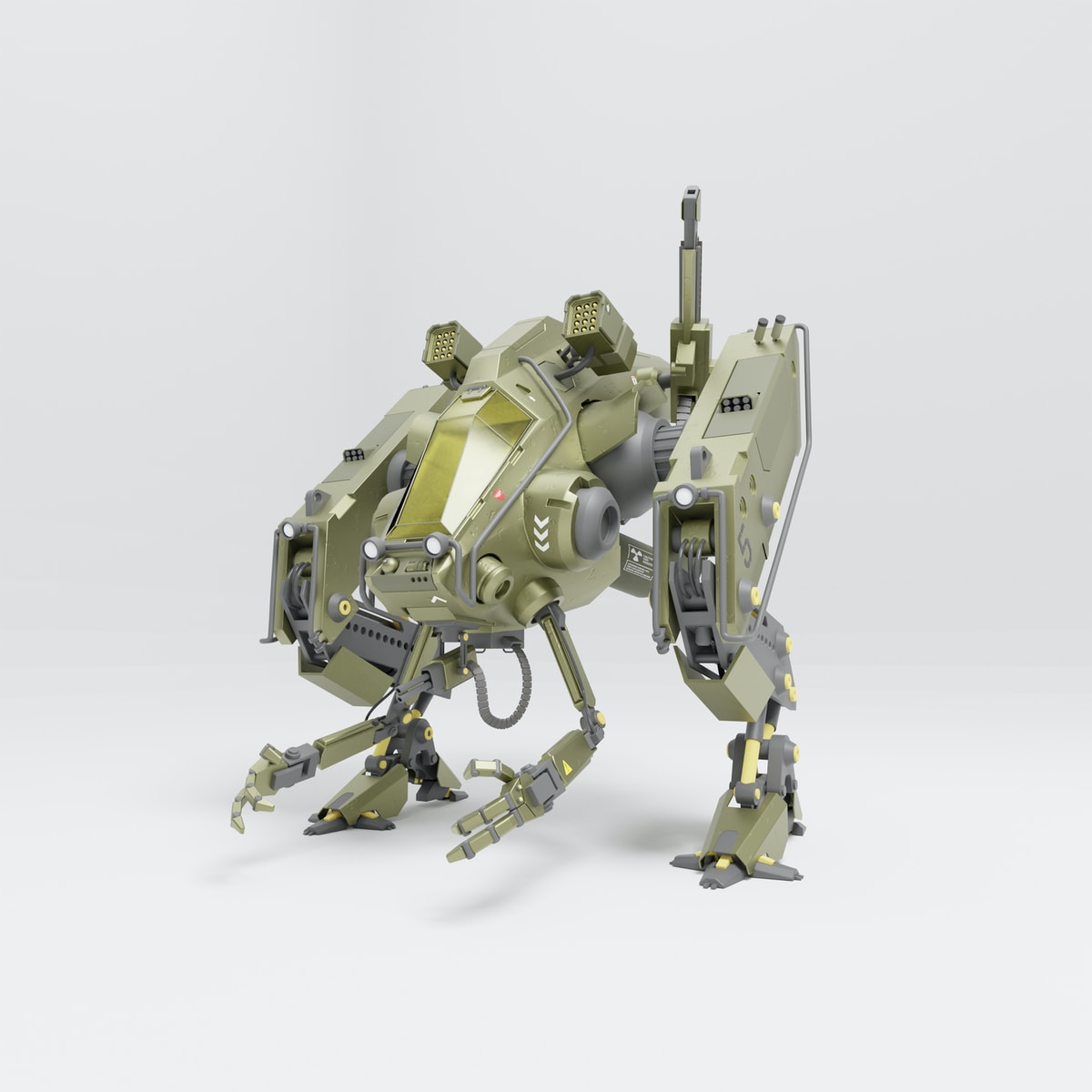 Like jewelry design, designing toys is often expensive because it requires multiple physical prototypes. Toy design is a natural fit for 3D printing because manufacturers can create inexpensive concept models from 3D scans of toys already on the market.
In addition, 3D printing allows small toy companies to produce custom or personalized toys at a lower cost and with a shorter production time than traditional manufacturing methods.
#5. Fashion Designers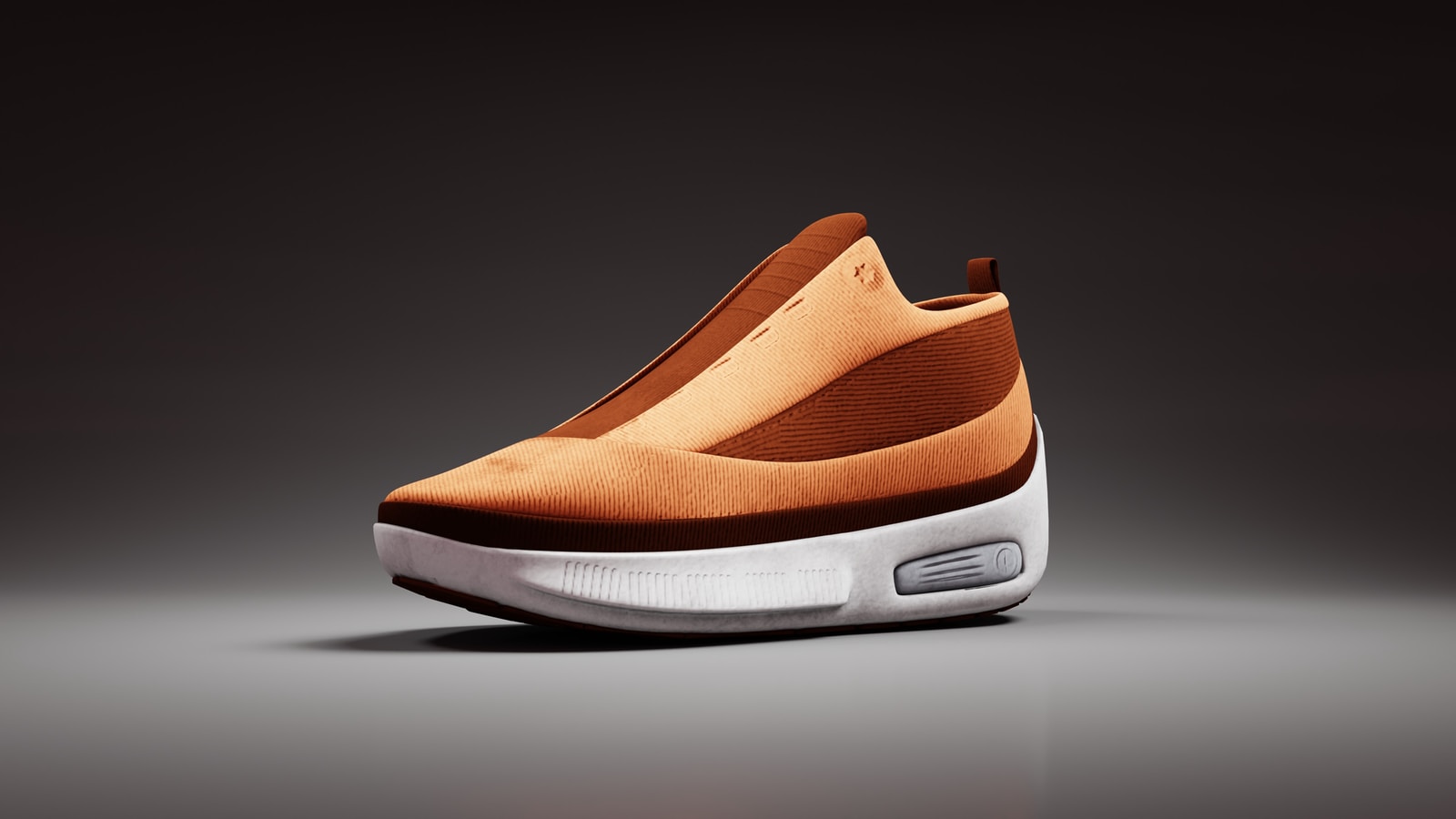 3D printing has allowed fashion designers to take their designs from digital renderings to physical models much faster without expensive trips back and forth between a factory and a design studio.
3D printing has also made it easier for small fashion companies to produce custom garments like wedding dresses or prom gowns with little money upfront because they can print as many items as needed.
One of the more exciting developments in 3D printing is its use in producing custom-fitted clothing and 3D printed costumes for people who are hard to fit because of build, height, weight, or "oddball" proportions.
Anthropometry Labs offers 3D-printed orthotics that are custom designed to fit the contours of feet with special needs. The company's software can also take body measurements to determine whether a person is an "oddball" who requires custom-fitted shoes, braces, or other items.
#6. Music Box Designers
The ability to create intricate, personalized music boxes with 3D printing has allowed musicians and other artists to produce custom keepsakes that can be cherished for years. Since 2013, the company Shapeways has been hosting annual contests for 3D-printed musical instruments. The winner of last year's competition created a working violin using nylon filament on a MakerBot Replicator.
#7. Adult Toys and Novelty Items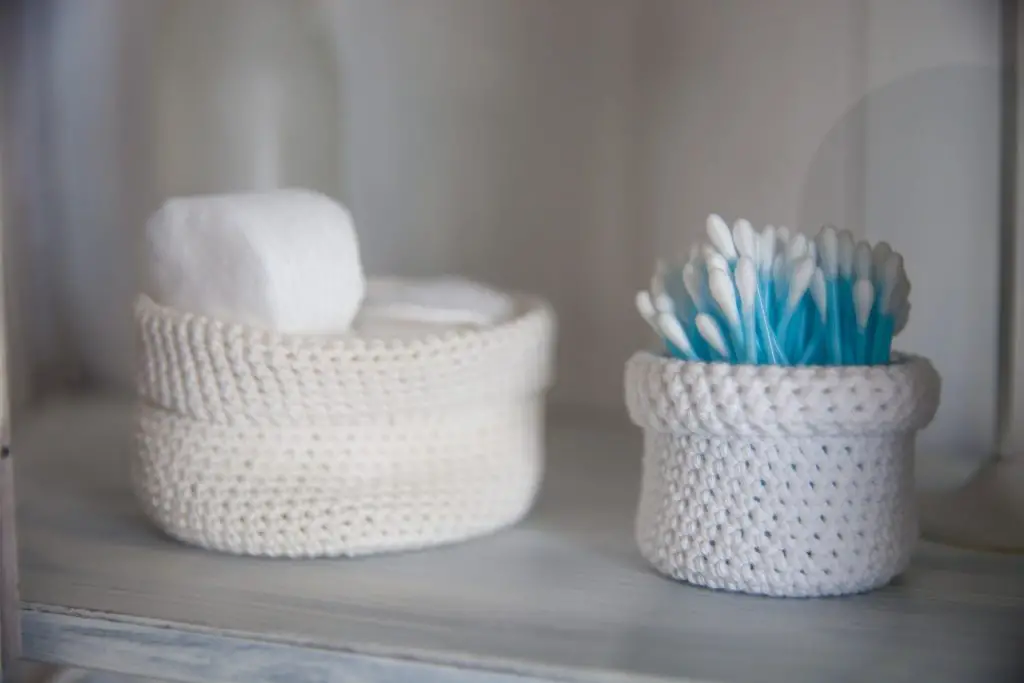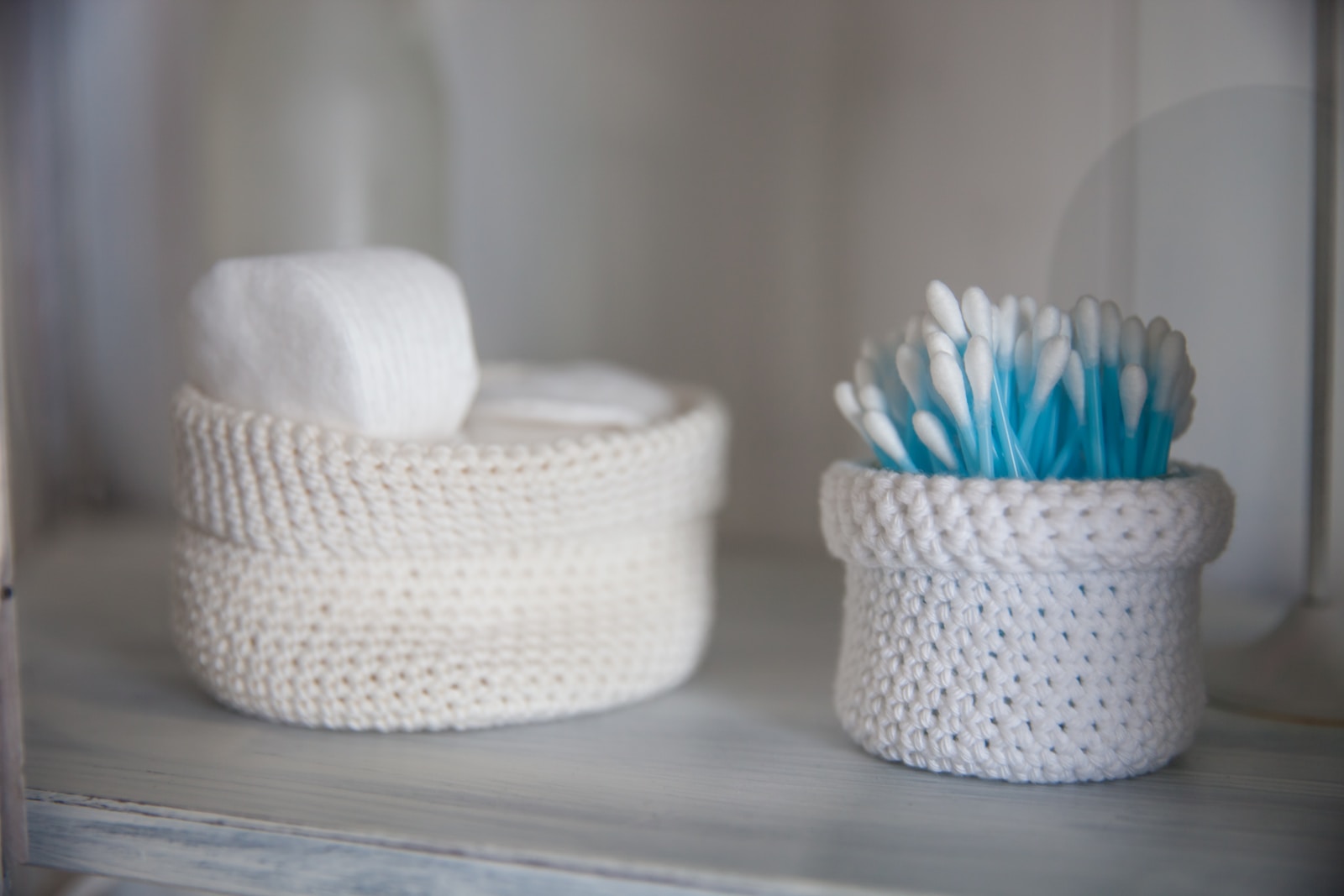 Adult novelty items already have a sizable market without 3D printing. Still, the exciting thing about using 3D printers for this purpose is that anyone with a MakerBot can create custom toys, vibrators, or other adult products without worrying about censorship laws. A variety of online communities based around 3D printing and adult objects have sprouted up as a result.
#8. Drones and Other Remote-Controlled Devices
3D printing makes it possible to produce custom drones, quadrocopters, and other devices manipulated with wireless remotes. These models are produced using the same (or similar) materials used to create traditional remote-controlled vehicles. Still, the possibilities are much more significant because altering designs is now as simple as uploading new digital files.
#9. Fashion Accessories
3D printing has broadened the market for fashion accessories by allowing consumers to make small runs of customized products that can be purchased quickly and shipped anywhere in the world. The company Shapeways offers a variety of 3D-printed items for sale. Several on-demand companies like Sculpteo allow users to upload designs or logos on MakerBots and other 3D printers to be printed as needed.
These customized products are great for promotional giveaways because the cost of producing small runs of items is almost non-existent, and they can be designed to reach specific demographics.
For example, an upcoming startup called Feetz offers custom shoes made by 3D printing with paper-thin soles. The company uses the same technology as MakerBot to produce products for people who need footwear but can't afford it or find it easily in stores.
#10. Large and Unique Props
There's a thriving market for custom-designed props, whether used in movies, trade shows, or unique home decor items. The ability to print these items on demand using digital files opens new business opportunities because the production costs associated with larger-scale items are removed.
This trend has already resulted in one successful business: life-sized printing props of movie characters like Iron Man and Boba Fett for film studios and collectors of movie memorabilia.
#11. Clothing Items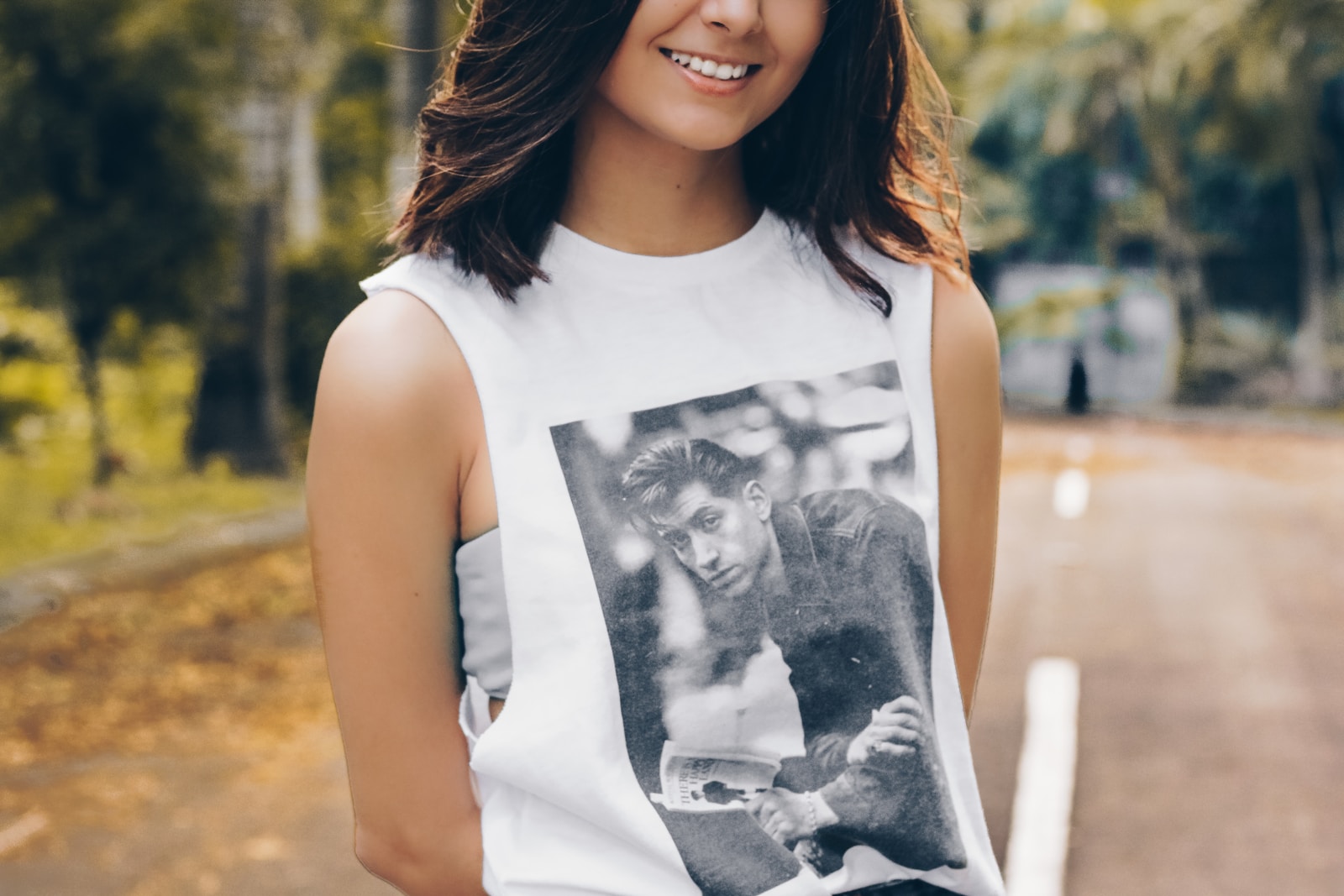 The practice of 3D printing clothes is still new, but several companies have already found success in offering custom items that people can order online. Customers find the size, design, and color they want, then send production files to on-demand printing sites like Shapeways.
Since some retailers are already using this process to offer custom shoes, it's likely only a matter of time before more companies begin offering customizable shirts, pants, and other clothing items with the increase in 3D printed fabric.
#12. Custom Housing and Furniture Items for Pets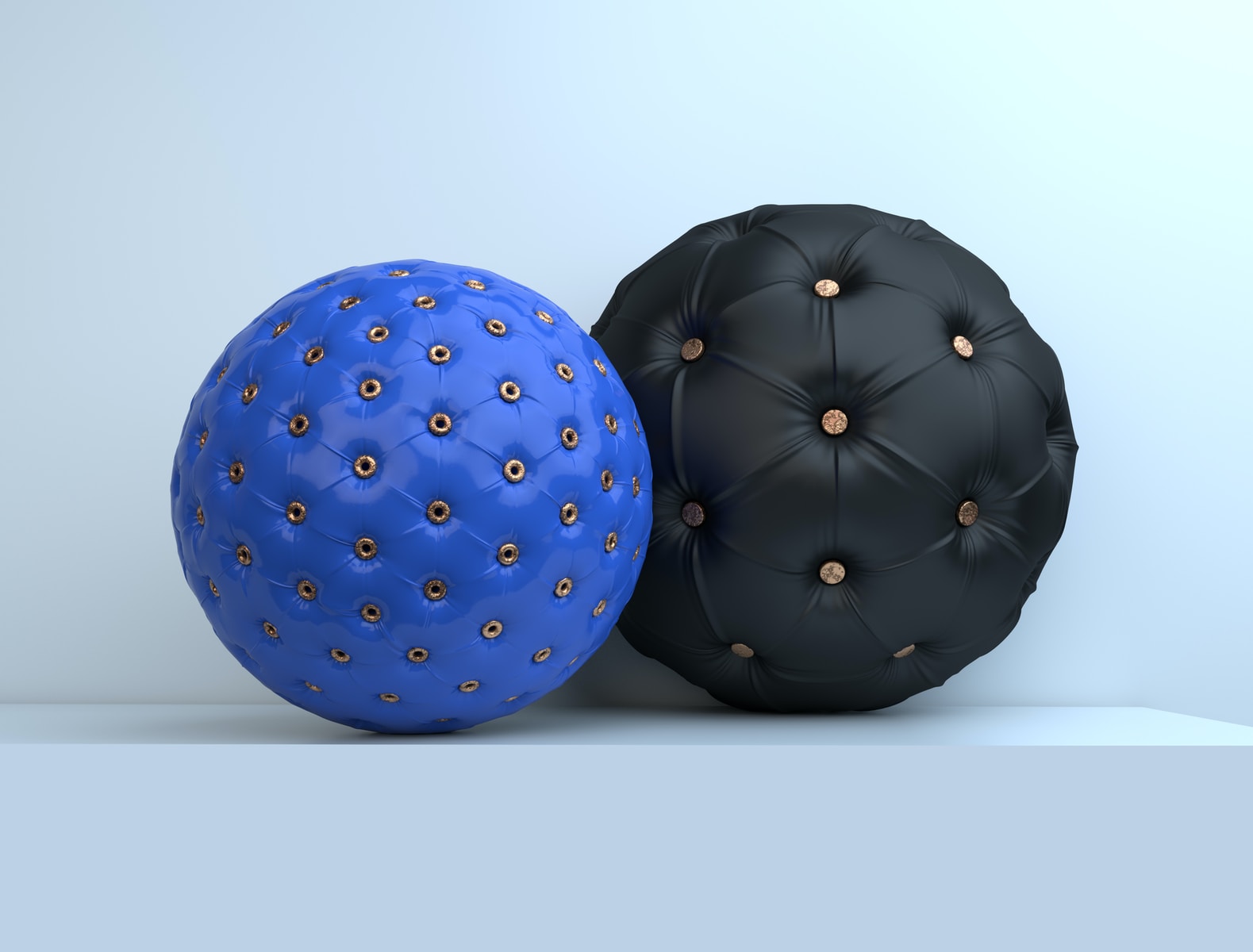 Customized pet houses have been around for a while, but 3D printing is opening up the market to new products that can be produced on-demand as needed. In addition to custom doghouses, companies offer bowls, play areas, and other items that can be constructed for individual pets as needed. There's also a market for custom 3D printed furniture pieces, including doghouses that double as sleeping areas and scratching posts.
#13. Functional Items and Replacement Parts
The ability to 3D-print replacement parts has already been taken advantage of by many companies that produce drones, quadrocopters, and other vehicles with custom parts. A new startup called LayerLabz is opening up this market by developing a database of digital files for use with MakerBots and other 3D printers. This is a great way to earn some side income by offering parts for sale or distributing the digital files required to make them on-demand.
#14. Sculptural and Functional Art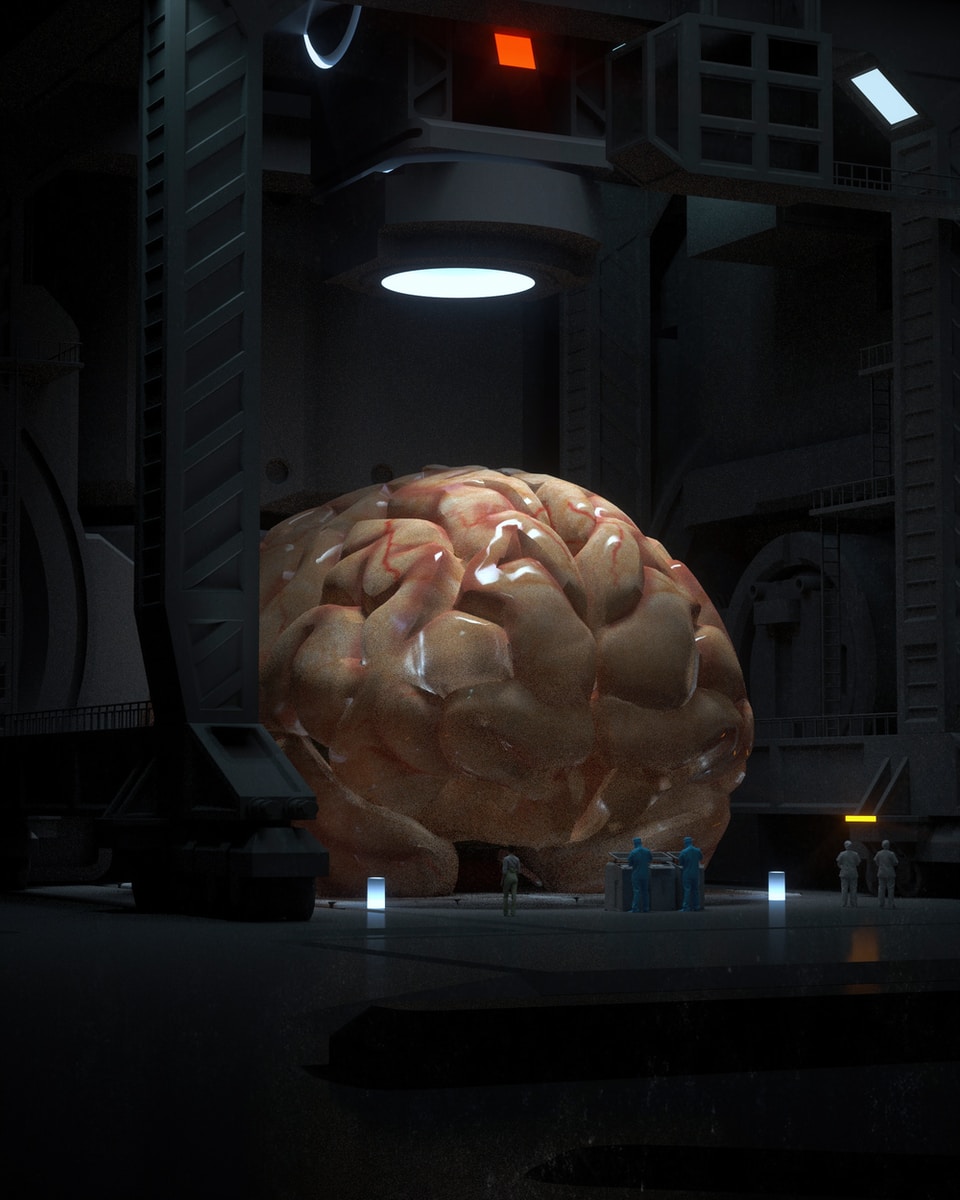 Although art is typically not a good candidate for 3D printing, there are instances where it makes sense to create items that combine aesthetics and function. One example of this comes from designer Andrew Lewis Miller. He created a unique version of the classic Chinese arcade game called "Pong" using 3D-printed paddles and a ball created from a digital scan of an existing ceramic object.
The finished product was then displayed at the Artisphere museum in Virginia. Still, Miller also pointed out in a recent TED talk that 3D printing is a great way to make art more interactive for people who want to customize their surroundings.
#15. Unique Stationery Items
Many people would love to have unique stationery for their desks, but they usually aren't willing or able to pay the high prices charged by established sellers. A new startup called Kono has successfully offered custom letter openers and other items made from 3D printers.
The company uses digital files from customers to determine the size and shape of the finished product, which is then 3D printed using biodegradable plastic that can be recycled or composted.
This is an excellent way for people who like personalized items to earn extra cash by offering file conversions on sites like Shapeways.
Why start a 3D Printing business?
Why the hell not? I am a firm believer in following your passion in life, especially if you have an internal motivation behind it. This is true whether that passion is playing sports, cooking, being outdoorsy-take up scuba diving, for instance-, singing in the local community theatre group, or playing in a band.
These are all things that come to mind in my experiences growing up-so many interests and hobbies where people find pleasure. One of the most common is 3D printing due to its rising popularity in household usage for personal products (e.g., toys).
You can't deny that 3D printing is an up-and-coming technology in the manufacturing sector. The ability to create 3D objects is no longer just reserved for engineers, architects, or artists with access to expensive high-end tools with highly trained individuals using them.
It's provided us an opportunity to go on a different career path, opening up possibilities in many fields of interest. As with most emerging technologies, you will find a higher potential of upping your career in a specific field if it is a developing industry.
In Summary
Every New Year brings a fresh crop of resolutions to shed those holiday pounds, learn a new language or embark on an epic quest to be more creative. For many who have spent the last few months at their day jobs, becoming a 3D-printer entrepreneur is one of the most popular resolutions.
After all, 3D printing was big last year. It was significant the year before that, too, and looks to be bigger still this year.
According to Wohlers Associates, the 3D-printing industry is growing at a staggering rate of 29 percent per year, making it one of the fastest-growing technologies since PCs entered homes in the 1980s. That means there should be plenty of room for new market entrants, and there is already a long list of those eager to make it big in 3D printing.
The best 3D printers for businesses are already being used successfully by various companies to produce custom items for customers, opening up new opportunities for entrepreneurs.
The cost of 3D printing has come down significantly in recent years, which increases the likelihood that more people will begin offering these services as part of an existing business or start a new one selling customized products online. This is a great opportunity if you're looking for a beginner 3D printer to start your own entrepreneurial venture.
Sources: