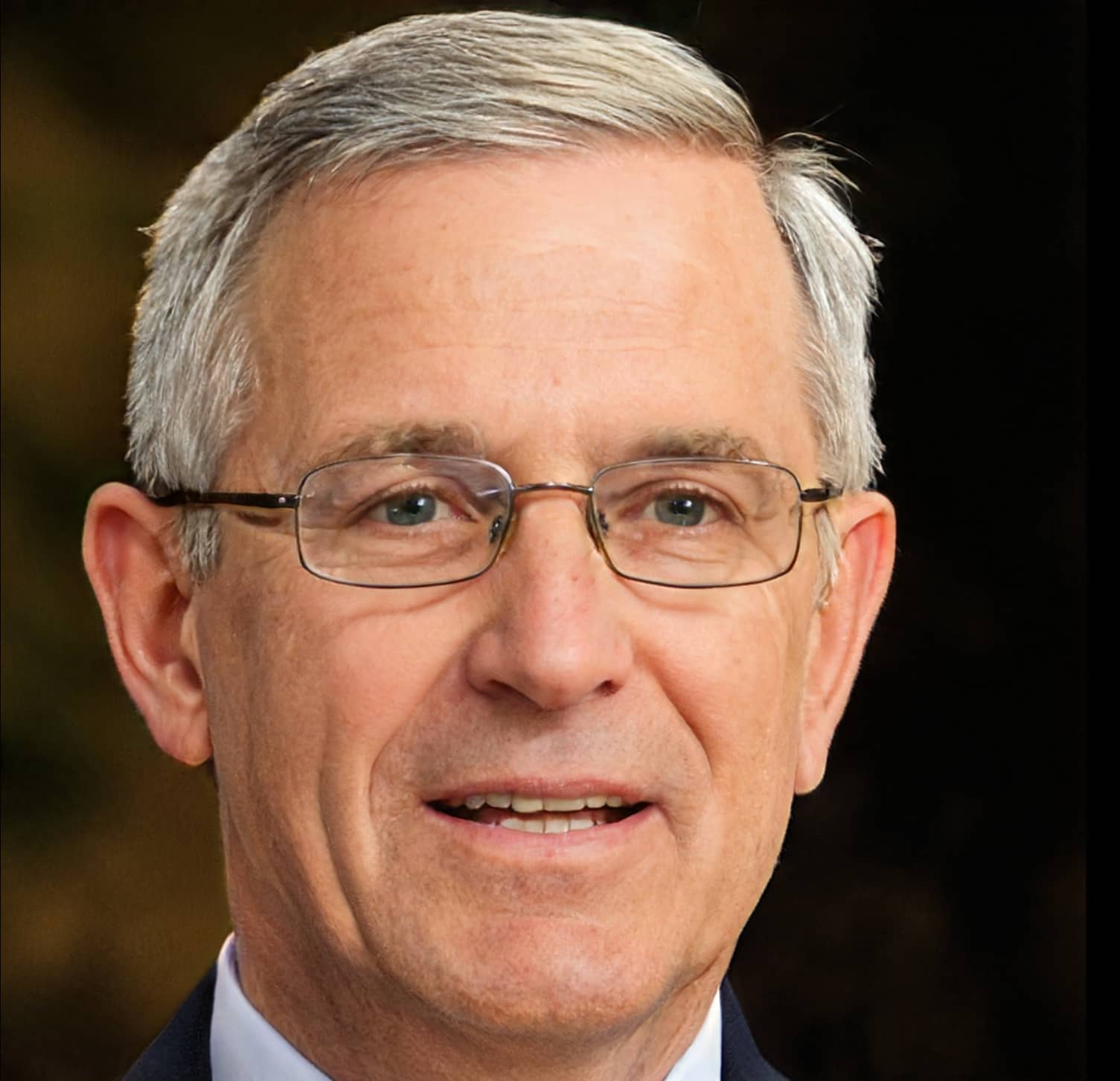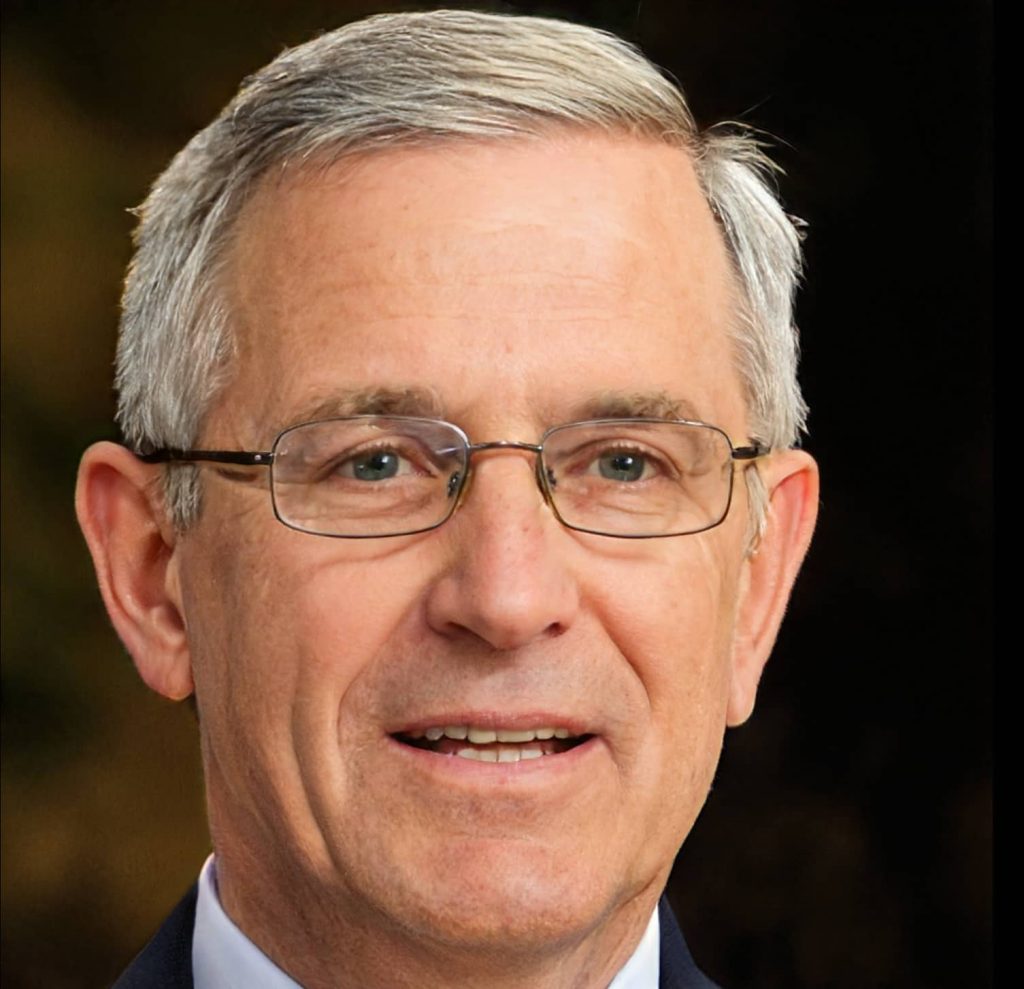 Hello, my name's Rush Chapman- creator of 3D Printing Price Check. I'm a 3D printing enthusiast. I started this site to help people choose 3D printing projects and select the best 3D printer for your needs, whether you're a hobbyist or a pro!
How I started
The idea of 3d printing first came to me when I saw the movie WALL-E. I always loved building things with LEGOs and thought that if I could print it myself, that would be awesome. So I researched what 3D printers were available and found an affordable one online. I started 3d printing by learning to use software like Blender and Tinkercad. I learned the process of designing, printing, and assembling. I started 3d printing because I wanted to learn more about how it worked for my major in engineering.
Why I Love 3D Printing
There are many reasons why I love 3D printing. It has really made my life easier when it comes to prototyping and designing new toys or models. You can also get something custom-made for you or just use your own imagination to create something that truly reflects your personality. One day we will have 3D printers in our homes like the microwaves and dishwashers we have today!
Why They're Revolutionary
3D printing is an additive manufacturing process that creates a three-dimensional object of almost any shape by producing a sequence of cross-sections. It is best known for printing the first 3D printed house in Dubai and the world's first 3D printed car. 3D printing is a technology that is quickly changing the manufacturing industry as we know it.
But the possibilities are endless, which means that it's easy to get overwhelmed and frustrated when trying to decide which project to pursue next. Do you want to explore more? Are you feeling a little bit bored and unfulfilled with your current projects?
Then let 3D printing lead you on a new path. It's time to drop the shackles of efficiency and go for what really inspires you — the potential is all yours! If you're looking for a way to create something truly special and want to explore uncharted territory, then 3D printing is the perfect opportunity for you.
Acquisitions
We have recently acquired the domain Prusamk2 to further our reach into the 3D printing industry.