3dPrintingPricecheck.com is reader-supported. When you buy through links on our site, we may earn an affiliate commission.
3DPrintingPriceCheck is reader-supported. When you buy through links on our site, we may earn an affiliate commission.
The evolution of 3D printing has transformed manufacturing creating new prospects for new products. 3D printing provides hope of helping millions of people worldwide who need prosthetics by giving them 3D printed prosthetics. 3D printed prosthetics present the new revolution in medicine that can give individualized fitting solutions to every person who needs a prosthetics. 3D printed prosthetics are developed digitally and printed using 3D printers. The 3D technology has made it easy to design and print prosthetics that fit the users' unique needs, such as prosthetics that perfectly fit the remaining part of a limb.
How Does A 3D Printed Prosthetic Function?
3D printed prosthetics, and wearables, like these bladders, provide a solution to challenges posed by traditional prosthetics. Traditional prosthetics are made from silicon sleeves worn on the limb and held in place by straps. Their creation process involves wrapping the stump in plaster to develop a reverse mold. Once dry, the mold is filled with more plaster and left to harden.
Next, a socket and additional modifications are made to precisely fit the stump or bone. Although this process produces custom-made prosthetics, it is not a simple as it sounds. It can take over a week due to the physical therapy involved in the fitting. The process is necessary to protect nerves and tender endings.
The cost of traditional prosthetics is exorbitant and becomes inhibitive if the recipient is still growing. 3D printed prosthetics can reduce the process of developing prosthetics for the individuals who need them. First, a 3D scanner scans the beneficiary's stump in under 15 minutes. The scan is analyzed within seconds and sent to a 3D printer for printing.
Lewis' Story
Lewis, a 20-year-old Kenyan aspiring actor and filmmaker, lost his left arm in a tragic powerline collision in 2019. Lewis enjoys exploring and traveling. He is also passionate about music, basketball, swimming, and soccer. Lewis was left with many difficulties after sustaining an arm injury. People would often stare at him in public places, making it difficult for him to feel comfortable. Lewis was most affected by the lack of empathy and patience shown by people. He had to work twice as hard and took longer to complete tasks. Lewis feels more independent and comfortable leaving his home with his Victoria Hand. He also has the confidence to pursue his filmmaking dreams and finish his school degree.
Since 3D printed prosthetics can come in many colors, patients can have 3D printed prosthetics that match their skin tone. The STL files used to develop the prosthetics can be kept and reused. If the beneficiary is a child, the files can be revisited and scaled up to produce a new 3D printed prosthetic when they outgrow their currents 3D printed prosthetic.
3D Printed Prosthetic Materials
The 3D printed prosthetics are made with plastics, just like the traditional prosthetics. In most instances, traditional prosthetics are made of polyethylene, polypropylene, polyurethane, and acrylics. The prosthetics' internal structure, the pylon, comprises lightweight materials like carbon fiber, aluminum, or titanium. The 3D printed prosthetics also use a variety of materials.
These include acrylonitrile butadiene styrene (ABS), bridge nylon, duraform polyamide C15, resins, nylon 12, PLA, fiberglass, thermoplastic polyurethane (TPU), expanded polyurethane, polyamide, reinforced polyamide, aluminum, Carbon fiber reinforced (CFR) filaments, etc. The best 3D printers are also increasingly becoming compatible with titanium and other light materials.
The incorporation of lightweight materials increases the strength and durability of 3D printed prosthetics. For instance, recent research in Belgium has successfully facilitated the implantation of a 3D printed prosthetic titanium mandible. Similarly, following FDA approval, Oxford Performance Materials (OPM) successfully implanted a 3D printed polyetherketoneketone (PEKK) skull implant.
Titanium dental implants, spinal, maxillofacial, and orthopedic implants have also become common. New 3D printers can now use chondrocytes, silicon, and silver nanoparticles to 3D print ear implants. 3D printers have also demonstrated an ability to print with living cells, and this provides a unique probability of printing new limbs and organs.
3D Printed Prosthetic Cost and Durability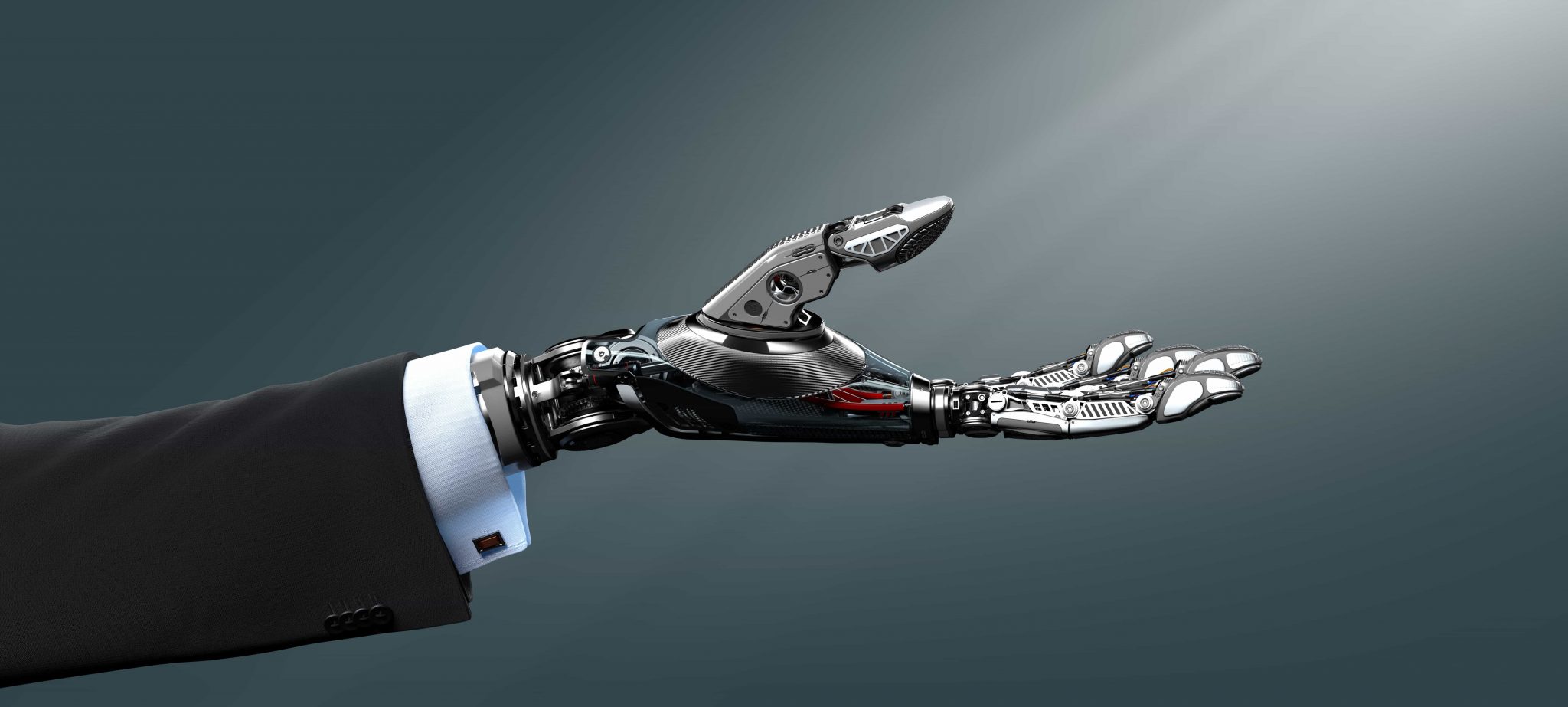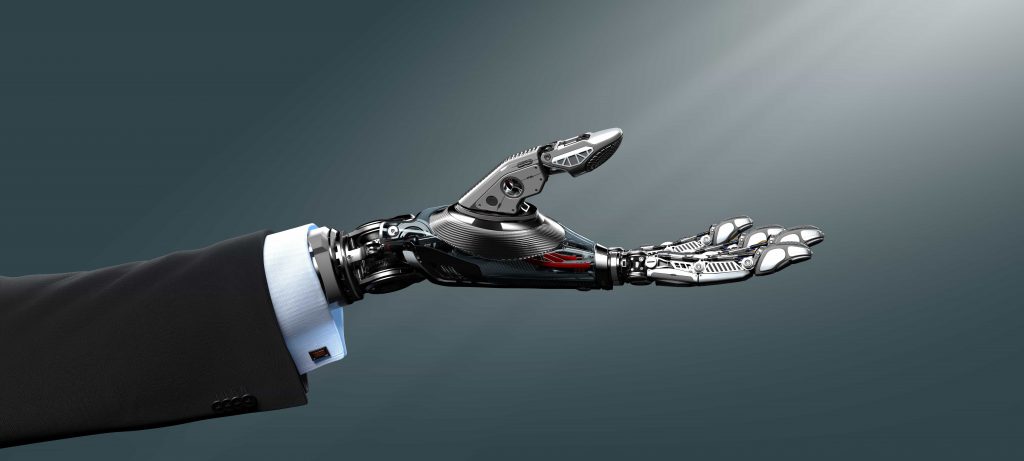 Traditional prosthetics are costly. Patients have to spend thousands of dollars to buy them and a little more to have them customized by a skilled prosthetic maker. On the other hand, 3D printed prosthetics are cheaper and easier to make. Both armatures and skilled profession with 3D printers can access good prosthetic designs that are customized and print them easily. The designs are freely available online, and anyone with a 3D printer can access and print them.
On the downside, most materials used in 3D printing are not durable. However, since the cost of printing is low, patients can keep printing new 3D printed prosthetics without feeling the pinch. A new traditional prosthetics cost $1,500 to $8,000, while the 3D printed prosthetics is around $50. Therefore, it is so easy and cheap to make 3D printed prosthetics that you can print prosthetics for your pet.
3d Printed Prosthetics for Animals
3D printed in now saving animals loves through 3D printed prosthetics for animals. Both domesticated animals and wild animals can now benefit from 3D printed prosthetics. The precision and accuracy with which 3D printers produce prosthetics make it easy to help animals by providing them fitting 3D Printed prosthetics. All kinds of animals can benefit from prosthetic limbs.
Already, dogs and cats that lost their limbs in accidents or were born with deformities have benefited from 3D printed limbs. Even birds the lose their beaks can be fitted with a new 3D printed functional beaks. Several birds have received 3D printed limbs, crocodiles have benefited from 3D printed tails, while some tortoises that lost their shells have benefited from 3D printed shells. The realm of animal prosthetics is an industry ready for the transformation that 3D printing can provide.
The Future of 3D Printed Prosthetics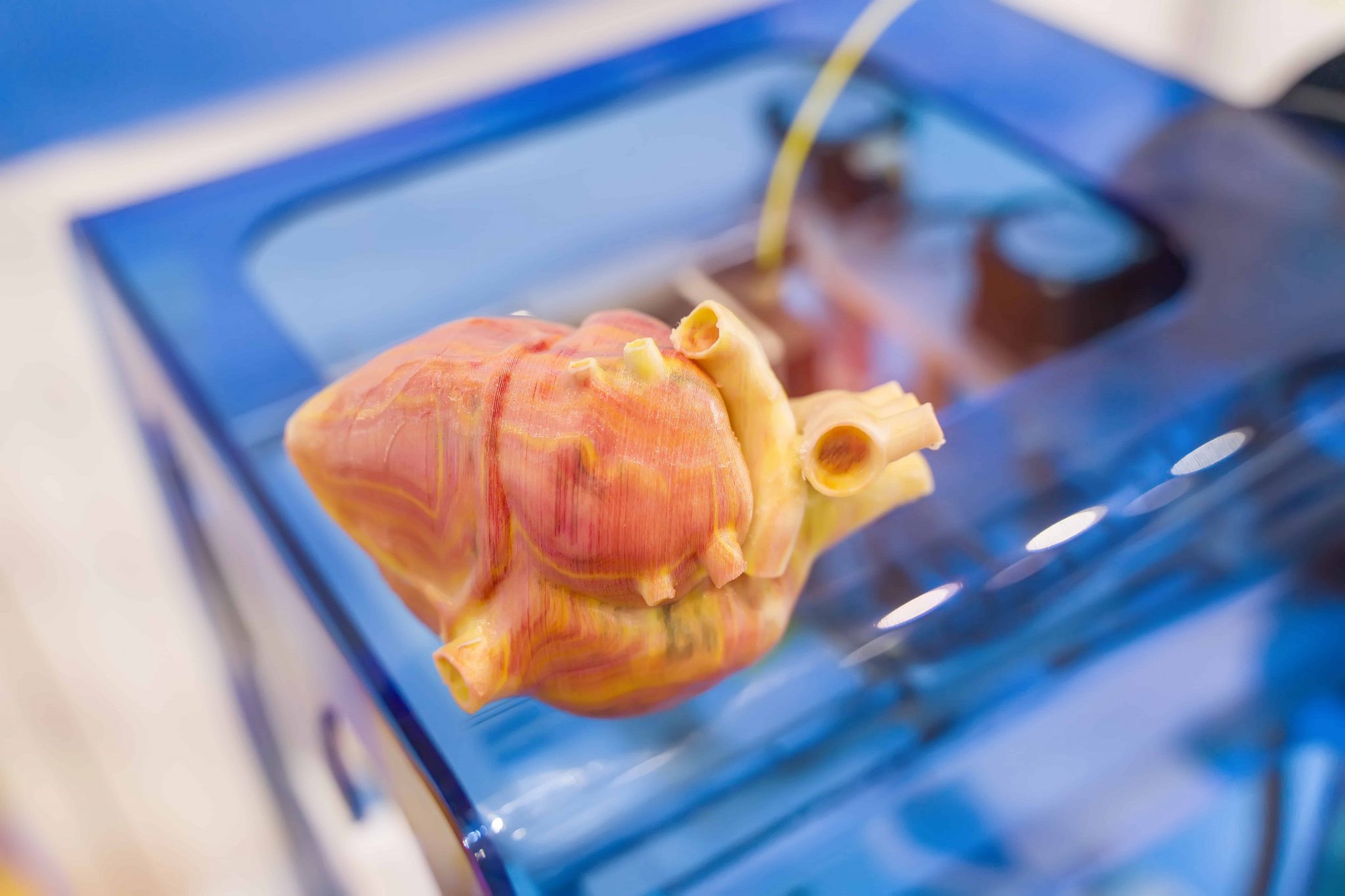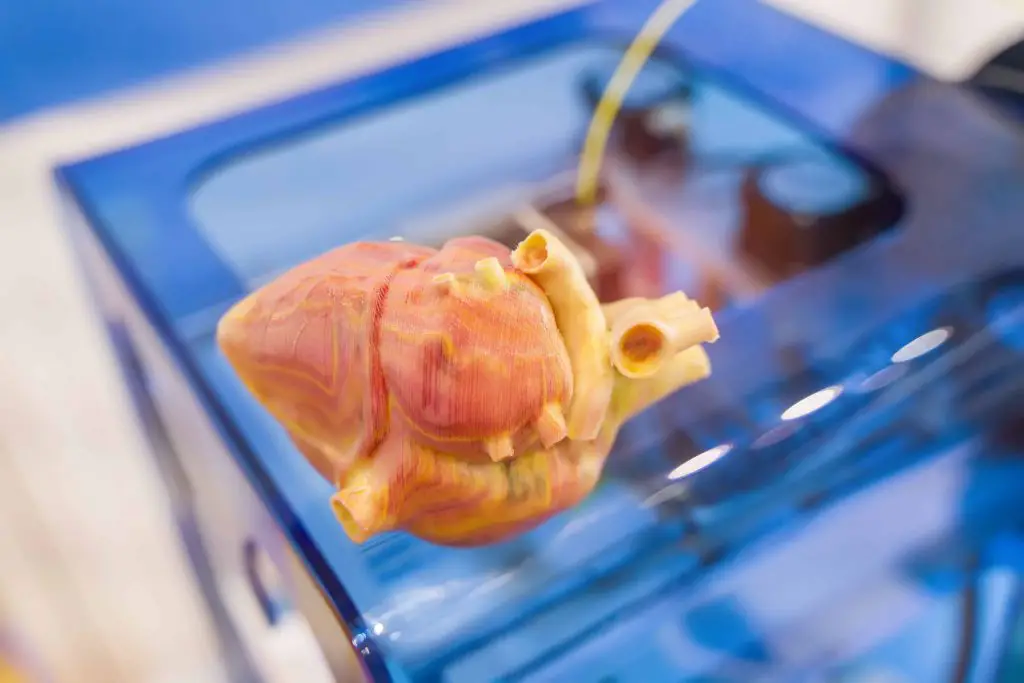 Although 3D printed prosthetics hold the future of prosthetics, the traditional prosthetics are not going away. The traditional prosthetics design and materials are a product of years of experimentation and perfection.
Their reliability is undeniable. However, 3D printed prosthetics have proven to be a formidable option because of their reliable services to amputees from economically challenged backgrounds who cannot afford professionally made prosthetics. In addition, 3D printed prosthetics are a reliable investment for children since they can have new ones printed once they outgrow their current ones.
Although there are no 3D printed prosthetics for legs because current materials cannot sustain human body weight, continued refining of materials and processes will soon solve this problem. Many advancements by professional groups, research teams, and armature open-source groups online are underway. The advancements will improve the durability and reliability of 3D printed prosthetics.