Making soap is a fun activity, and it's also a great way to use up scraps of leftover soap. It's also an easy way to make your own personalized gift for someone special.
Soap molds are the most important tool in making soap.
They are used to shape the soap into bars or other shapes before it hardens. Soap molds are available in many different shapes and sizes, so you can find one that suits your needs.
3D printing your own soap molds is another fun, DIY option that's pretty simple:
If you're looking for some soap mold designs, check out Yeggi- they've got a ton. Also, be sure to check out how to design & 3D print polymer clay cutters if you're into fun crafts.
Making soap with soap molds is a fun family activity- I've got my 3D printer in my garage. We get to work together and make something that we can all enjoy.
I love making soap because it's like a science experiment. You get to learn about different ingredients and how they interact with each other.
It's also really satisfying when you make your own product and you know that it will be used by people who care about the quality of the products they buy.
Check out some other 3D printed fun projects, like this Rubik's cube, Batman figurines, headphone stands and more!
Soap molds are used in the production of soap. They allow the molten raw soap mixture to be cast into a more uniform shape, which aids in the final product being identical and aesthetically pleasing.
The mold material needs to have specific physical properties, such as being able to withstand heat, not absorbing water or oil from the soap mixture, and being non-reactive with the soap mixture.
A great material to use for making soap molds is PLA, a bioplastic made from renewable plant sources, such as corn starch or sugarcane.
The benefit of it over other materials is that when liquid soap cools in a mold made of PLA, it doesn't leave a residue, contaminating the soap. Also, PLA is sustainable and biodegradable. Below is how to 3D print soap molds.
How to 3D print soap molds (step by step guide)
Step 1
The first thing to do is create a model in 3D design software, such as Sketchup or Fusion 360. The shape that this mold will take is a simple cube with a rectangular hole cut into the bottom for easy soap removal.
Step 2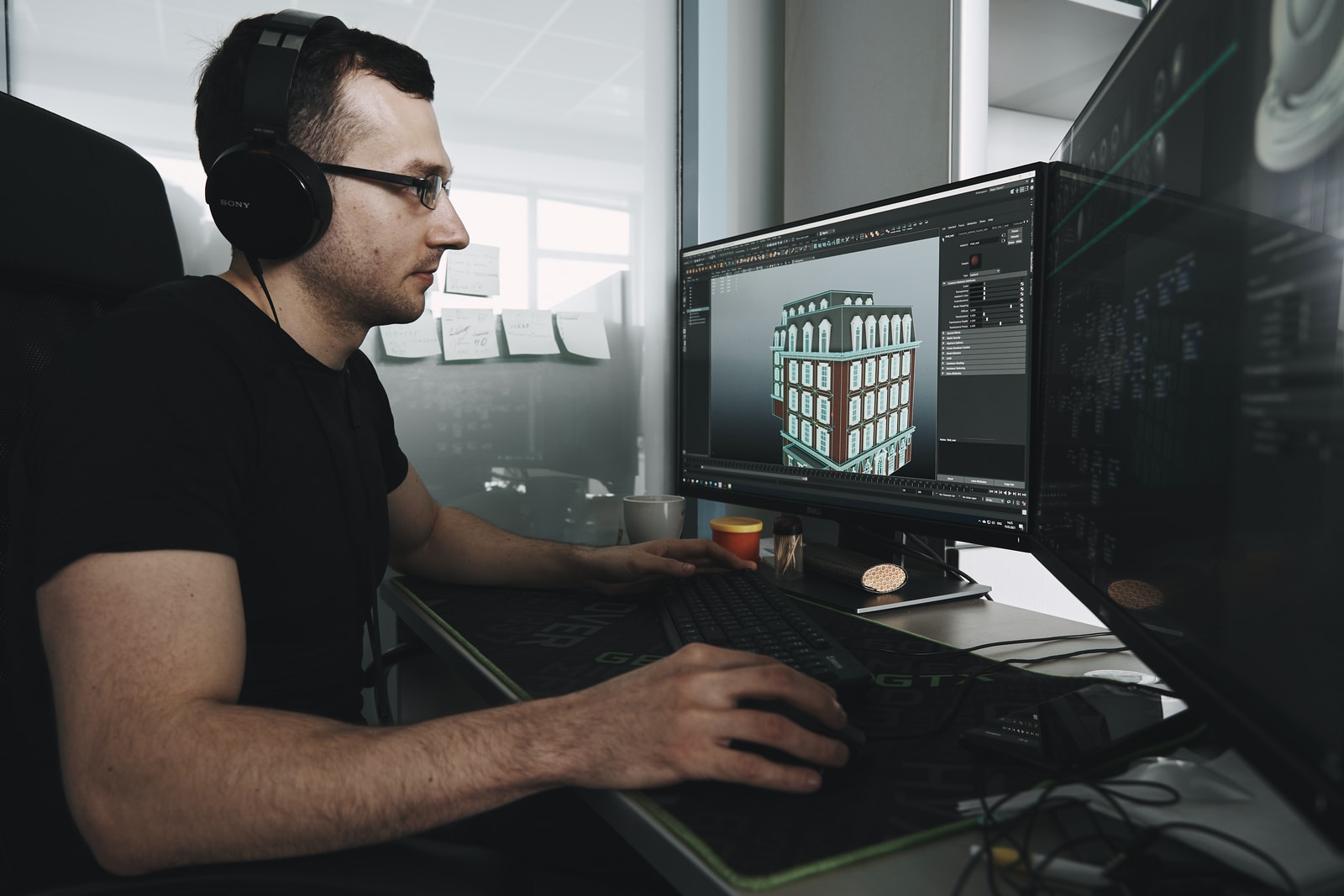 This part gets tricky because you have to fine-tune the sizing of your printer. To have your model come out to the correct size, you must scale it to 1 inch in the 3D design software = 1.4 inches on the printer bed.
For example, I used an Ultimaker 2+ 3D printer with a heated bed, so I first set my layer height to .3mm.
Step 3
Next, WE moved on to my infill setting. We used honeycomb infill with 15% pattern overlap because it leaves the most vital 3D print while still manageable to remove from the mold when finished.
Step 4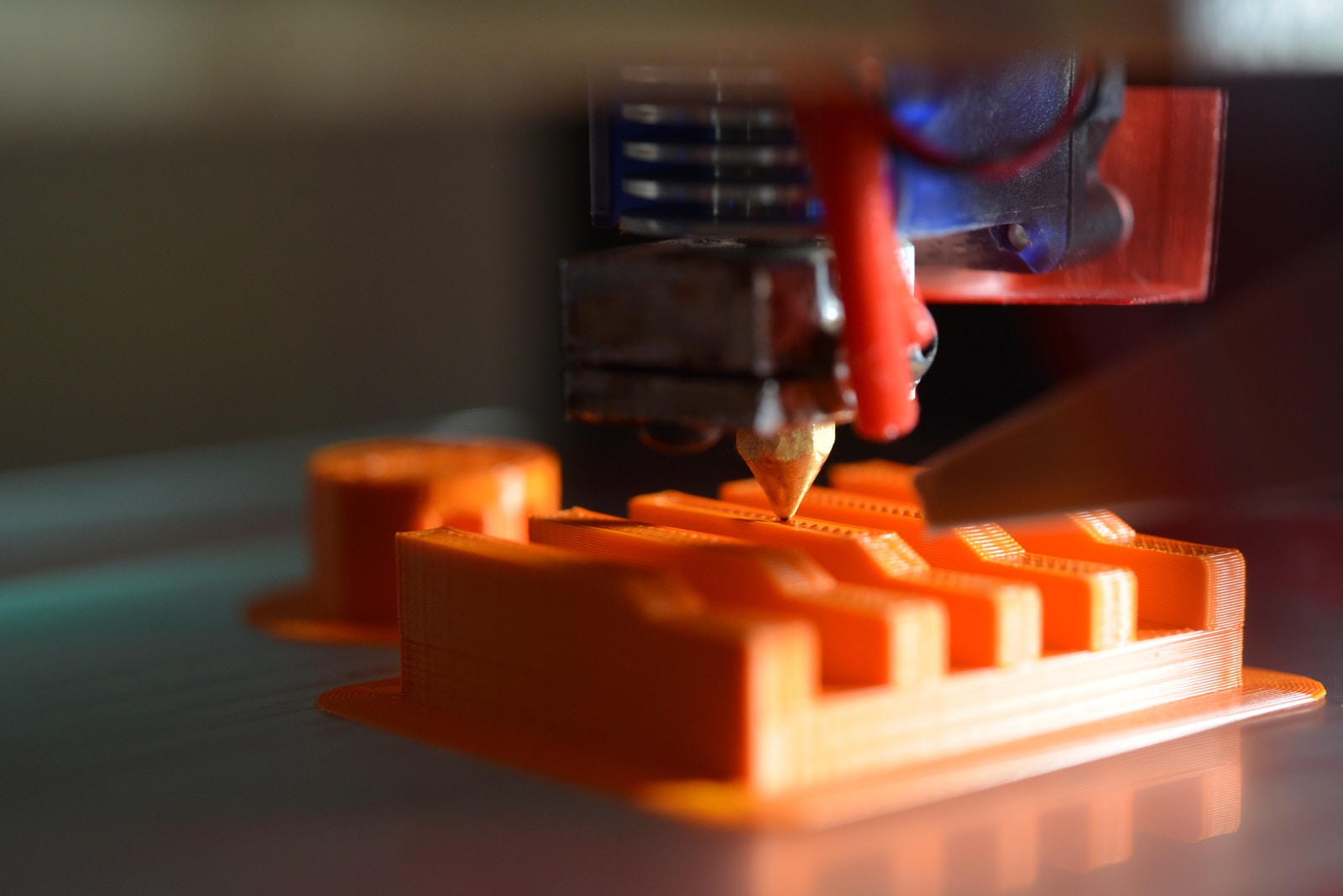 After that, WE set my first layer height to .15mm. This is important because if you don't do this, the first layer may be too squished, and therefore a lower height than all other layers.
Step 5
Now print your mold! To do this, WE used Simplify3D as my 3D printing software because it allows you to preview each layer before it prints. This is important to see if there are any problems with the sizing and if any last-minute adjustments need to be made.
Step 6
Now that your mold is finished printing let it cool down thoroughly before attempting removal. This takes about an hour at room temperature, so it is best to print this project overnight.
After cooling, slowly pry the mold out of the 3D printed part by applying pressure with your hands around the thickest areas, such as the sides.
Step 7
Now that you have created a mold, you are ready to make soap! The first step is to prepare the soap mixture before pouring it into the mold. You can find recipes online or experiment on your own. Once you have put together your soap mixture, melt it in a double boiler until it is entirely liquid.
Step 8
Start by pouring the soap into the mold through the hole in the bottom. Then pour some of your soap mixtures onto another surface, such as a plate or bowl. This other surface will be used to "test" that your mold works properly after filling.
Step 9
Once your mold is filled, allow the soap to harden completely. This could take a few hours to overnight, depending on how much mixture you added. Once the soap has hardened, please remove it from the mold by pushing it out from the bottom or gently prying it up with a plastic tool or knife.
To ensure that you are successful with your first try, test whether the soap can be removed by pushing up on one side of the mold. You should quickly remove it from the other three sides if it moves.
Step 10
Once you have removed your soap from the mold and cut off any excess edges or holes where there were problems, it is time to package your new soap. You can also use this mold to create labels for all of your latest creations!
Step 11
The final step is to sell it! What better way to gain the extra income needed to purchase more PLA or other 3D printing supplies? We recommend one place is Etsy, which has created a wonderful community for those with 3D printing and those looking to purchase fun hand-made products.
FAQs
Is the soap easy to remove from the mold?
Once your soap has completely cooled, you can very easily pop it out of the mold. It may take some coaxing in the more complex areas, but it will just come right out for the most part!
Can I use this mold for many batches of soap?
Yes! The plastic doesn't degrade or warp after multiple uses, so you can keep using this mold for as long as you like.
Is this soap mold dishwasher safe?
Yes! Unlike the ice cube tray, this soap mold is easy to clean. I remove the bars of soap by pushing up from the bottom and giving it a good rinse in the sink or dishwasher.
Any tips for pouring the soap mixture into the mold?
To make sure that your molds are filled without any air pockets, pour very slowly and let it slide down the sides of the mold. If you see any bubbles, tap them against the mold until they disappear.
Does this soap mold work with other types of soap?
Yes! Only the shape and size were changed to work with this project. I have found that different soaps can fit into this mold, such as dish soap and hand soap. You can even use shampoo bars! There is no limit to what you can create!
How do I remove the soap bar from the mold?
To remove the soap, you can gently work it up with your hands or a plastic tool along one side. From there, you should be able to push out the rest of the bars quickly.
Conclusion
The keys to making this project successful are having a well-supported part and proper cooling. Often, overhangs will cause problems with the printing of soap molds. Ensures enough support for the layers above the layer you are currently working on.
In addition, cooling is significant! We have found that adding a fan to the printing platform dramatically improves the surface adhesion of the soap.