Batman was always the number one superhero of my childhood, and the first and only toy I ever got as a child.
There was a certain amount of time in my childhood where I was obsessed with Batman. I loved the character and I loved the character even more when I was able to play with toys based on him.
Nothing defines my childhood more than the plastic toy Batmobile that I got as a child.
I'm a big Batman fan and that's why I decided to 3d print my own Batman figure.
The process wasn't as easy as I thought it would be.
It took me 3 hours to design my Batman. I used a program to create the model because I'm not a very good computer person.
I've been printing 3d models for a long time. I've made a few small figures before and they turned out really well.
3D Printing Batman: How to Do It
Printing a Batman model is a multi-level process that requires patience and attention to detail for optimum results. We put together a list of simple steps to follow when creating and 3D printing your unique Batman model.
Check out these Batman printable models from Yeggi.
1. Download or Create A 3D Model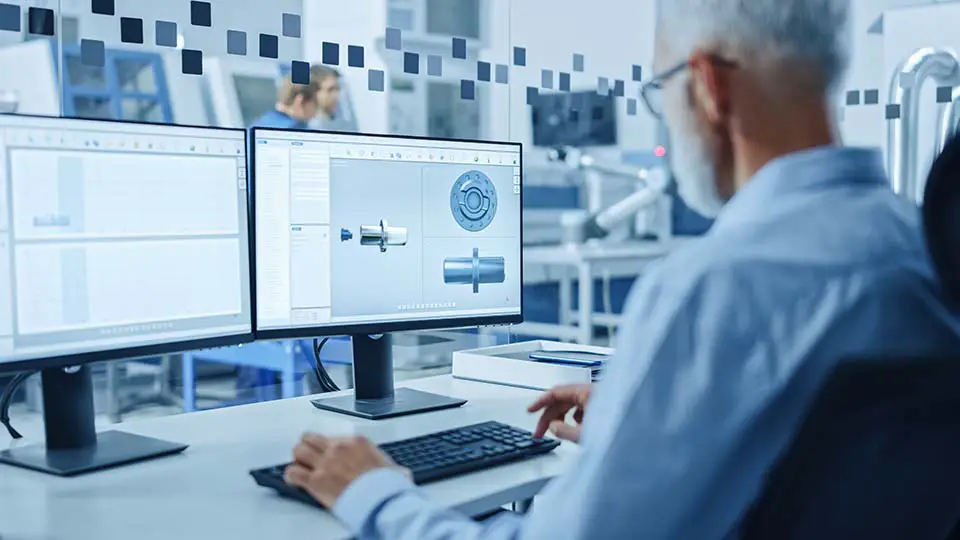 All 3D printing projects start with a 3D model. You can decide to create one yourself, a time-consuming process, or you can download a 3D model from the internet. There are many Batman 3D models on the internet to choose from.
Your model source is informed by how much time you have on your hands and the unique details you want on your Batman figure. You should double-check your downloaded 3D models because some may be incomplete.
If you decide on creating your 3D model is a complex process that requires the use of sophisticated software (digital sculpting software) and skill. If your subject is not fictional, you have the option of scanning a real-world object.
Digital sculpting is a skill that needs time to master. Take your time and practice. There are user-friendly sites that can make the learning curve less steep. Most of these sites are free to use, so take advantage of them.
If you master digital sculpting, you can use this skill to create your unique 3D Batman models and get paid to create them for clients. Check out some cool 3D-printed sculptures here.
The faster option would be to scan a real-life Batman model. This option does not provide the same level of detailing you would get from digital sculpting, and you also miss out on learning a marketable skill.
3d scanning does not require specialized equipment; your phone camera should do the trick. A scan works by weaving together a series of overlapping pictures, a technique called photogrammetry.
3D scanning on your phone will require an app install. You should also know that the first result is not usually ready for 3D printing. You will need to touch upon some of the defects for better results. Neither one of these model creation options is easy. Both require a considerable amount of skill to pull off.
2. Choose Between ABS and PLA Filament
ABS and PLA are the commonly used 3D printing filaments. Both are equally suitable for the job even though they each have unique advantages and disadvantages. Check out our list of the best 3D printing filaments for a more granular look.
This material is known for its strength and durability. It is heat resistant (does not warp when exposed to heat) and does not crack easily. The material is also resistant to chemical corrosion, making it the go-to material if you want to create a durable Batman model.
ABS is easy to use because it can be finished using an acetone vapor bath. This way, you get a smooth Batman model. The drawback to ABS is that it requires high-quality adhesion. It is also challenging to work with it as it produces toxic fumes when printing.
PLA is not as strong as ABS, and it does not last long either. It also does not do well when exposed to chemical attacks. The primary reason why we recommend this material is its beginner-friendly nature.
It is more maneuverable and easy-going on the 3D filaments. For the environment, lovers are the only plastic that is suitable for the job and biodegradable. To achieve the perfect finish with PLA, you will need to grab a few different grades of sandpaper and get sanding.
This traditional approach is the only way to achieve a relatively smooth finish.
3. Polish and Paint Your 3D Batman figure
Batman 3D model is likely to have a lot of black colors, but some people make the utility belt yellow and make the bat symbol yellow for added aesthetics. Sand down the target surface before applying any paint to ensure maximum adhesion.
Painting your Batman will give you a more professional finish compared to spray paint.
Applying two coats of primer is a great trick to make sure the paint does not chip away. You can sand the primer in between coats after drying for better results. A brush works great for the more minor details. ABS and PLA retain paint well.
4. Accessorize
How about giving your Batman model a yellow military-grade service belt and a long black cape. 3D printing a Batman figure is an excellent idea because so many 3D models are available; you would be spoiled for choice.
Feel free to get hands-on, maybe use actual fabric to create Batman's clothes and cap.
Don't forget the props. Batman's grapple gun or his car is a nice idea. Creating Batman's props may prove a bit challenging but not impossible. Some professionals can handcraft some props for you at a fee.
In Summary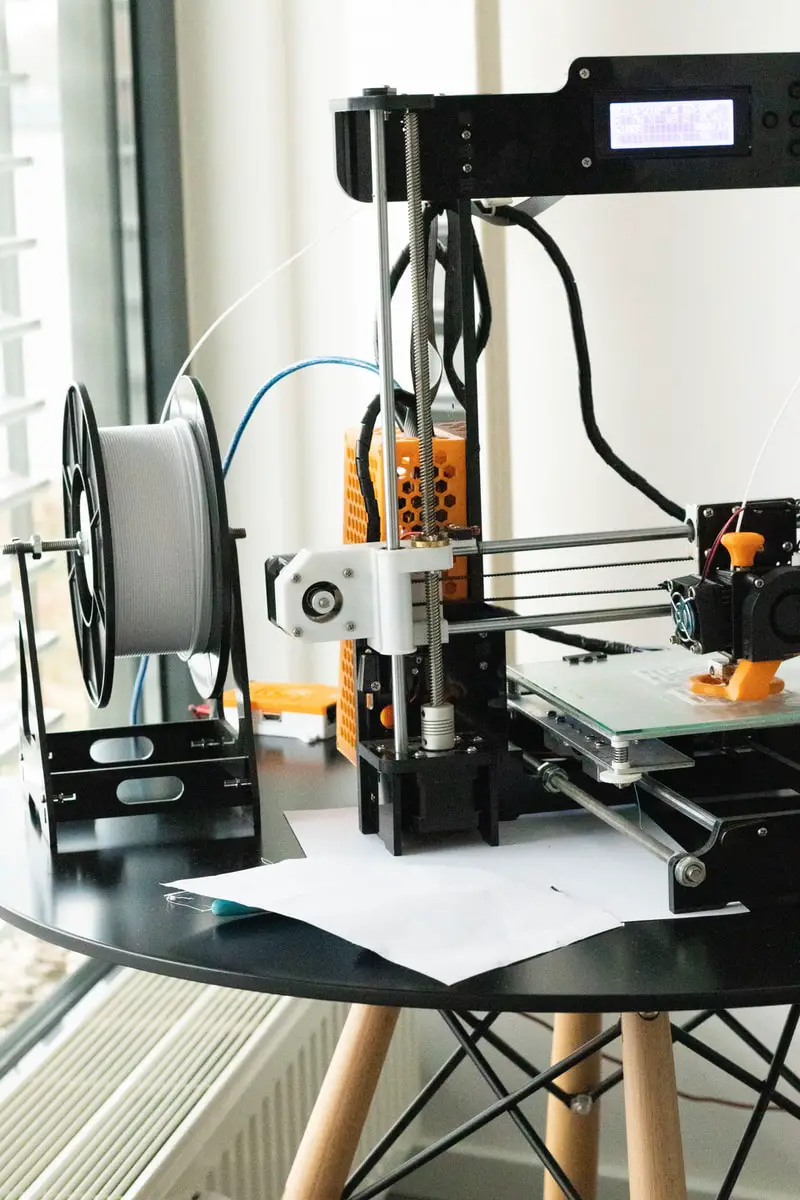 A Batman figure can sell for anywhere between a few dollars and 200 dollars- so if you're string for a 3D printing business idea, it's not a bad one! The more detailed the Batman model, the more likely it is to be highly priced. Anyone who has thought of creating a Batman action collection knows the importance of detail on a 3D model.
The good news is, you do not have to pay an arm and a leg for a Batman figure; all you need is a 3D printer. 3D printers are devices that allow you to print various items in three dimensions.
There is no need to settle for generic designs anymore; you can now create your unique versions of Batman models and 3D print them. If you are wondering how to do it, read on for a step-by-step guide.
The 3D printing industry is full of opportunities for an enthusiast. You can create and sell your Batman figures on many online platforms from the comfort of your couch. The learning process is steep, but you have access to numerous free resources on the website to make the process easier.
If you utilize these resources, you will be giving industry veterans a run for their money. Like any other skill, time and patience pay off eventually. Always add a touch of creativity to your 3D Batman models, so your Batman creation stands out. Buy your 3D printer today and enjoy the limitless opportunities to create.