Over the years, we have witnessed a revolution in 3D (three-dimensional) technology in the world of medicine. It has made available printed bladders, 3D printed prostheses, biological tissues, hearing aids, and much more (like these 3D printed bookends). Why not 3D-printed drugs?
A significant world population is dependent on medication due to aliments and existing conditions. Medical tablets and pills help treat us and make us feel better. However, the severity of these conditions varies from person to person, and some of us often find it hard to swallow pills.
Some people find it hard to swallow big pills such as capsules. Children avoid tablets due to the unpleasant taste, and it can also be difficult for the elderly considering the amount of medication they need.
Pharmaceutical and Scientists researchers believe that 3D printing drugs can be a long-term solution for such issues. This technology is gearing the pharmaceutical industry in the direction of personalized medication.
This article will touch on everything you need to know about this technology; the benefits, the downside, new developments, and its effects and potential.
3D Printed Drugs Can Be Customized for an Individual
The main objective with 3D printed drugs and maybe the most significant benefit is that they can be tailor-made for an individual's specific needs and requirements. Here are a few ways how this technology can be applied.
One, pills can be printed in specific structures and shapes, controlling their release rate. Secondly, one can have tablets printed according to your condition on demand making the medication more suitable for each patient's unique physical condition.
Thirdly, for patients with difficulties in swallowing pills, the medication can be made more loose and porous, making it easier to swallow and or by making transdermal microneedle patches that will help reduce pain in patients.
Lastly, it can mainly control cell distribution, extracellular matrix, and biomaterials to create organs for drug testing.
How 3D Printed Drugs Have Made an Impact on Epileptic Patients
The first 3D printed drug to be approved by FDA was for patients who have epilepsy. The drug's name is Spritam, and it helps treat onset seizures. This medication was first made available in 2016 in the U.S market.
It was seen fit for its porous quality, making it easier to take, and it was designed to offer effective treatment for people who skip their drug doses. Once the medication is in the mouth and you take water, it disintegrates, taking away any swallowing difficulties.
The success of Spritam has led to the need for research on conditions and ailments that may need patient-friendly forms of medication. Due to the individualization of these drugs treatment, this technology will lay a platform for treating less common diseases.
Since mass production is unnecessary, clinical trials for drugs will be easier as they can be made in small portions.
Other Benefits of 3D Printing Drugs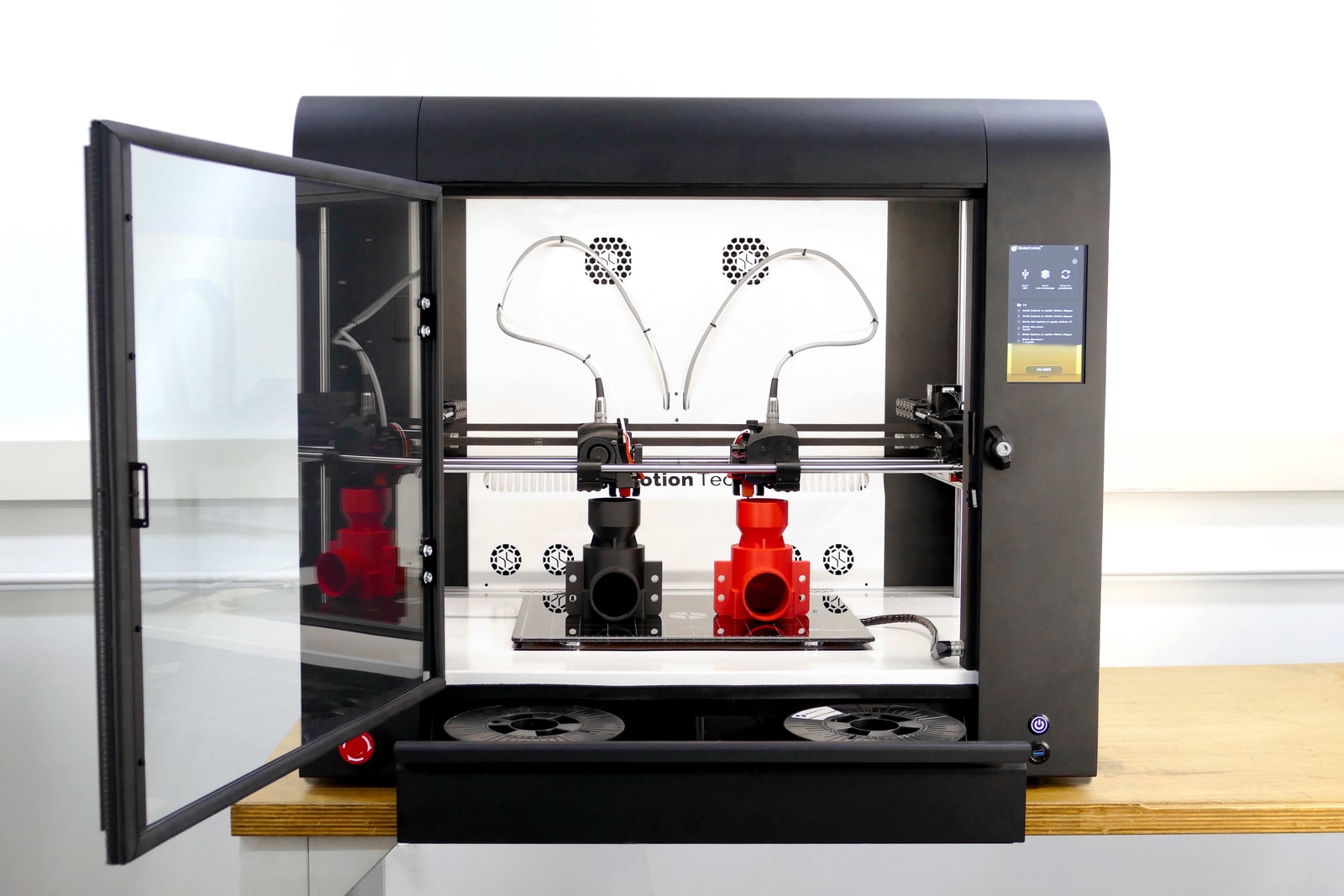 Aside from custom making pills for an individual and the ability to create drugs of any size and shape, this technology has many more benefits, and they include:
Manufacturing tablets with a 3D printer is eco-friendly. There is hardly any waste produced as the drugs are manufactured.
It is easy to regulate the active components of a tablet. Substances can be removed or replaced. This will make it easier and safer for patients who may suffer reactions to certain medications while making the medicine available for them.
With 3D-printed drugs, it is possible to replace several tablets with just one pill, reducing medication frequency.
Drugs can be produced in small batches saving on the cost involved in the production and the testing of the drug.
With a doctor's prescription, pharmacies will have the ability to provide patients with a more extensive array of medication with a 3D printer in place.
To manufacture pills, you will only need a 3D printer. This will make drugs more available even in remote areas by establishing mini-factories in all local regions. Even in pandemics or times of natural disasters, medication can still be available.
These drugs are very effective because they come with the ability to control the release process. They can slow down or accelerate the performance of the drug.
With 3D-printed medications, the possibility of mixing up patients' tablets will be difficult.
The Drawbacks of 3D Printing Drugs
Though 3D printing of drugs is very beneficial in medicine, it also comes with a few disadvantages. Let us look at two of the significant liabilities that pharmacies and medical practitioners should know about before venturing into 3D printing:
Cyber risk
One of the grates concerns with 3D printing drugs is the alarming increase of fake pills in the market. It has also made it easier for hackers to flood the market with counterfeit medicines, unlike when we could only produce tablets traditionally.
With access to the drug's blueprint, hackers can mass produce it overseas, exploiting the intellectual asset of the pharmaceutical company. If the drug is made wrongly, it could cause harm to a patient and destroy the company's reputation.
Another thing hackers can do is modify the components or ingredients of the drug, which may lead to serious health consequences for an individual.
Product liability risk
With this technology, pharmaceutical companies can authorize their blueprints to healthcare providers. Thus, they can now easily print drugs locally.
However, it would be suitable for any pharmaceutical company that plans to produce drugs with a 3D printer to consider the potential product liability implications.
When a company provides its product blueprint, they become partly responsible or liable in case of product defects and undesired accidents. Other parties, including the product manufacturer, material supplier, and software designer, may also be liable.
Will 3D Printing Disrupt the Existing Drug Industry?
Traditional pharmaceutical companies are still vital as we will still have to order the drugs from a licensed distributor. The only thing that will change is the storing of traditional tablets due to this technology's ability to make customized medication.
Another concern in this industry is that 3D printing will encourage the production and distribution of illegal drugs by simulating their trade and distribution.
However, this would be a challenge as this technology cannot optimize such production. It will hardly make any improvement on the current drug production.
Conclusion
In a field that traditionally favored universal ways of treatment, patients will now have the opportunity to take medication made explicitly for them. 3D printing drugs have dough the element of personalization in the medicine world. Still wondering what is 3D printing– click the link to learn more.