According to the Semiconductor Industry Association, 2020 saw record-breaking sales of semiconductors, totaling $466 billion (Source)
Despite this, the COVID-19 pandemic illustrated that global semiconductor supply chains are still susceptible to aspects such as shortages
One exciting development comes out of Germany- a collaboration between the University of Hamburg and Deutsches Elektronen-Synchrotron (DESY) has developed way to print transparent and bendable electronic circuits from tightly weaved silver nanowires and transparent polymers
Presently, 3D printing is being employed to create printed circuit boards (PCBs), frequently with unique geometry, interconnected frameworks, and a diverse amount of embedded components (check out some of the companies pioneering electronics 3D printing)
The ability to 3D-print integrated circuits and additional elements right into a PCB means its feasible for the low-volume manufacture of incredibly customized devices with unique form factors and abilities
It's likely that there will be greater future adoption of 3D printing in the semiconductor industry to deal with shortages and confront more advanced, technical challenges:
The rise in 3D technology has enabled semiconductor devices to be 3D printed. This has eliminated soldering and assembling steps.
Many manufacturers are embracing 3D technology to make semiconductors because of the conductor's high price and shortage.
In this article, we will discuss everything you should know about 3D printed semiconductors.
Is it Possible to 3D Print a Semiconductor?
The semiconductor industry has started viewing 3D printing as inevitable. This has led to greater adoption and increased popularity of this technology in the semiconductor industry.
It is worth noting that 3D print integrated circuits make it possible to produce customized devices with unique features and abilities.
Shortage of Semiconductors
Well known car manufacturers like Nissan and Ford have been facing a shortage of semiconductors since 2020. The reason behind this is the lack of microprocessors. Away from that, Microsoft and other game console makers have been complaining of less stock since the covid-19 pandemic.
All the above developments have triggered funding initiatives, especially from the state governments. These challenges have made 3D printing in the semiconductor industry more attractive.
According to a report released by Semiconductor Industry Association, there will be increased funding for the industries after the semiconductor shortages are solved.
Increased funding will result in more semiconductors products being produced. You can attest that this will bring more reliable devices with faster speeds and low energy usage.
Printing Flexible Circuits Semiconductors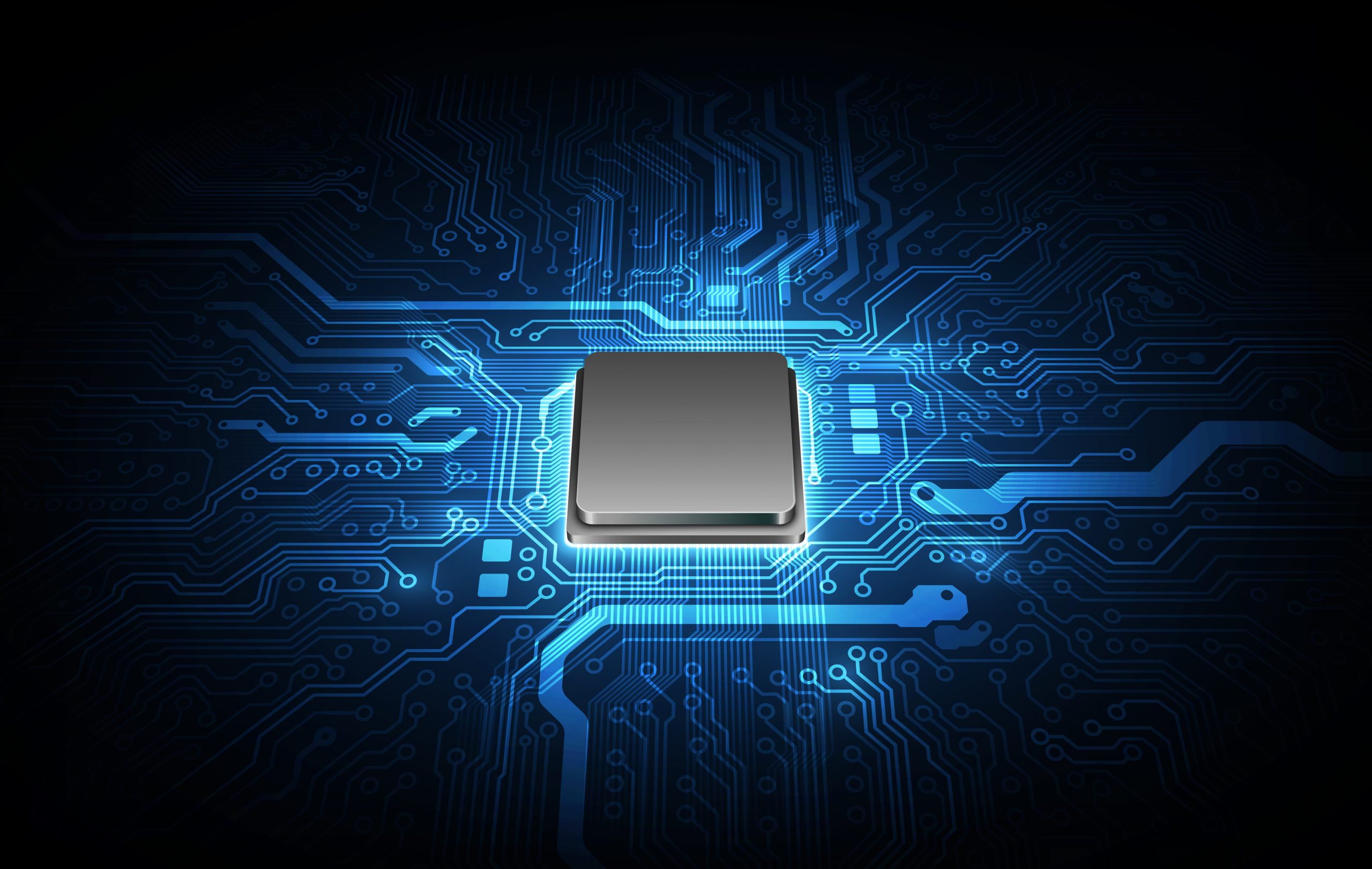 In the last couple of years, we have witnessed advancements in the manufacturing of 3D printing flexible circuits.
Various institutions across the world have come up with processes for 3D printing. For instance, the University of Hamburg and Deutsches collaborated to make an easy-to-follow process that would produce transparent electronic circuits.
Keep in mind that these circuits are made in suspension. They are later placed in transparent polymers.
Researchers from different parts of the world have indicated that the recent technology in making semiconductors can be utilized in different applications such as printed LEDs and electronic tools. In a report released by the University of Hamburg in Germany, it shows how they could make a finished product using deliberate layering.
Remember that the whole process can be transferred to standard 3D printer technology. For full implementation of this technology, there is a need for further advancement of commercial 3D technology, which in most cases is used for individual printing materials.
United States of America Air Force-based researchers are credited to have collaborated with an American semiconductor maker to produce silicon polymer semiconductors. The new chip is not only bendable, but it also features a microcontroller. The microcontroller boasts of a built in memory that controls and gathers data.
The integrated circuit is 7000 times bigger when compared to other related technologies in the market.
Recent Developments in 3D Technology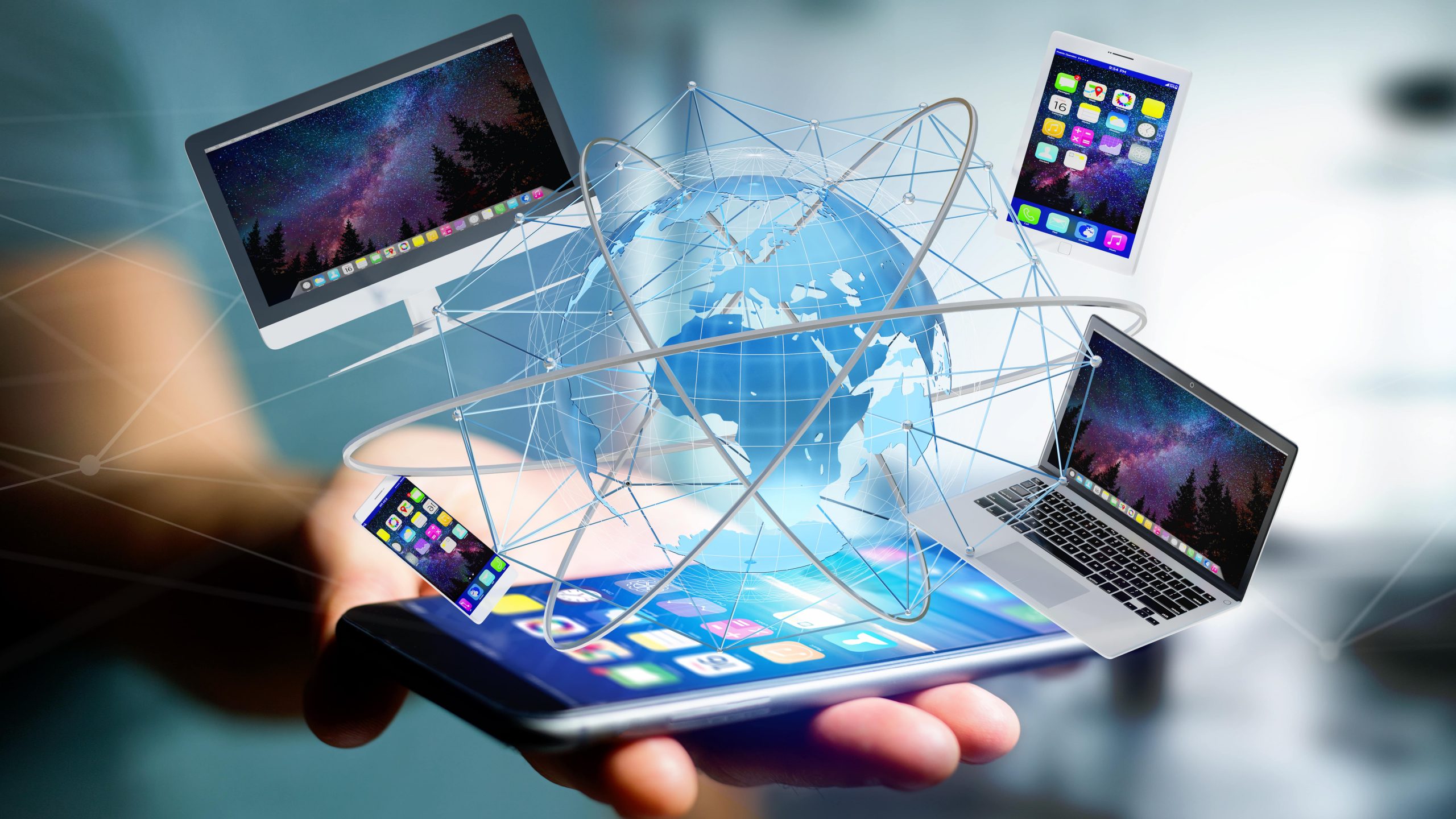 In 2022, 3D printing will be used to make printed circuit boards. The circuit boards come with interconnected frameworks and other components. It's now easy to make highly customized devices with the 3D print integrated circuit.
It is evident that the highly regarded 3D technology will be placed on more challenging problems in the future.
This means that 3D printed semiconductors will have more complicated geometries. In addition, the technology that was initially used for small parts will be employed to reimagine designs.
In two decades, designing 3D printed semiconductors will be taught in colleges and universities worldwide.
Currently, engineers and professors are coming up with such programs because the future of 3D printed semiconductors is very bright. This is quite different to present generation engineers who have been learning 3D printing in the middle of their careers.
Reasons Semiconductor Industry Must Embrace 3D Printing
You might be aware that there is a shortage of semiconductors in the market. According to a press release that was released by Volkswagen, they aimed at producing 100,000 semiconductors bottlenecks in December. However, they only managed to produce 30,000 pieces which was far below their target.
As we said earlier, most companies are struggling to make semiconductors. This had made the overall production to reduce by more than 20%.
Do you remember the unexpected snowstorms that happened in Texas early last year? This made most supply chains support the production of 3D printed semiconductors. To increase the production capacity, manufacturing lines require fabrication plants popularly known as fab.
Manufacturers of Semiconductors across the United States are challenged because they rely greatly on traditional manufacturing technologies. Therefore, adopting the inevitable 3D technology in the production process will be a gamer changer that will not only increase the revenue but also reduce the cost of production.
Can 3D Printing Reduce Semiconductor Shortage?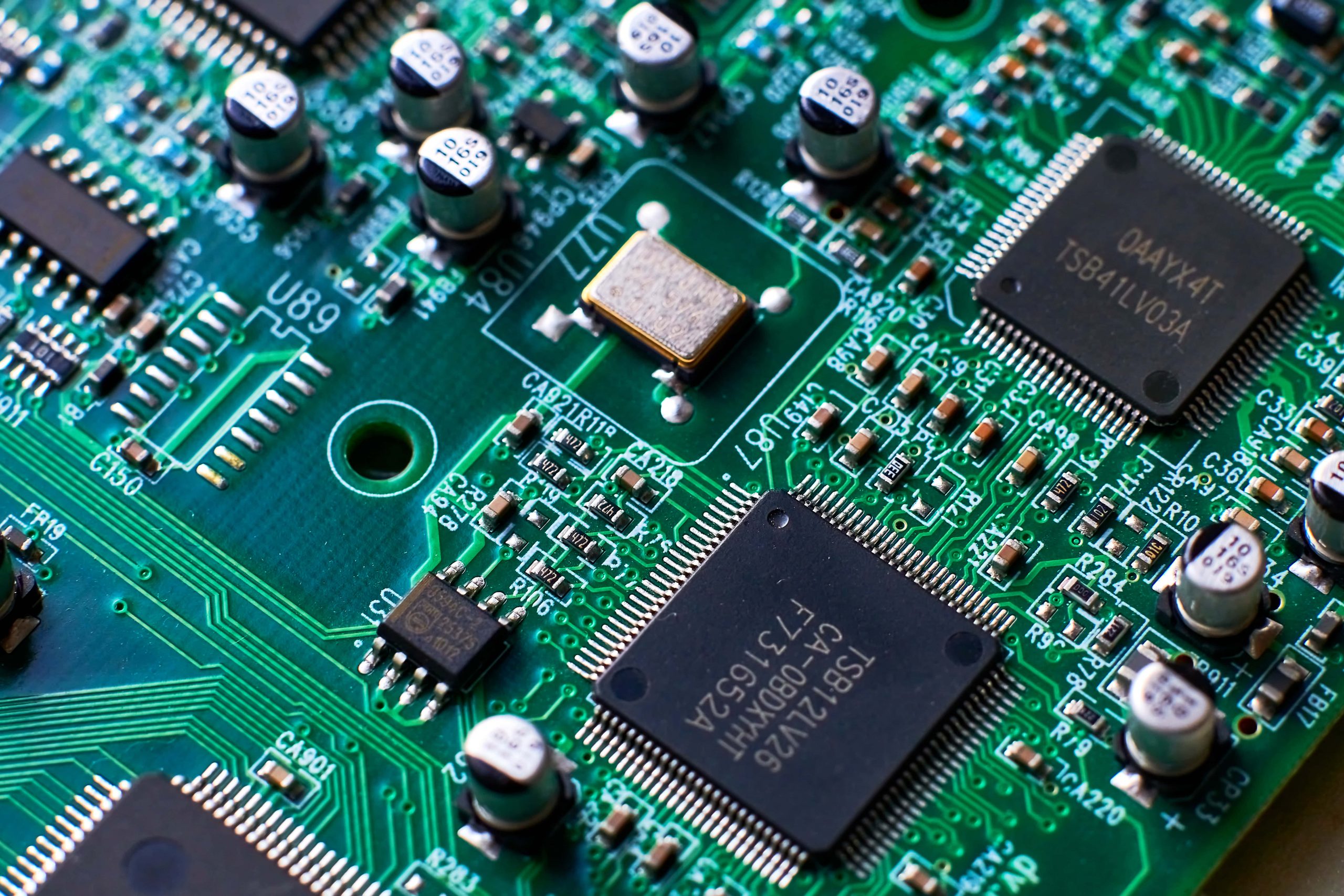 Semiconductors makers are focusing on how to get more and better chips from the existing fab. This can only be made possible with 3D printing. 3D printing will bring a lot of improvements which will, in turn, eliminate constraints associated with legacy machining and other production methods.
The digital manufacturing process that is currently being used in making 3D semiconductors has the capability of handling design changes immediately. The use of faster technology will streamline the whole supply chain process, which is critical in reducing the shortage of semiconductors.
Other parts of the whole semiconductor manufacturing process will be improved. Unlike the traditional methods of making semiconductors, this process will avoid dead zones and vibration. This can be attributed to flow path optimization and accurate connection points.
This guarantees users that they will have durable and working semiconductors chips.
Embracing 3D technology in making 3D semiconductors is advantageous because it brings production back to the United States shores.
This will be a tremendous step since most companies have been operating overseas where they have access to the recent technology. In the end, it will repatriate the production of durable semiconductors in the country.
Final Thoughts
The world should start embracing 3D printed semiconductors to reduce the shortage of semiconductors. There has been a shortage of semiconductors since 2020, and it's the ideal time to fasten the production process- we've already seen 3D printed livers, bladder, and even brains!
References