Are you looking for a way to organize your desk? Check out these fun and stylish 3D printed desk organizers!
Do you have a desk cluttered with pens, paperclips, and post-its? If so, then you need some of these 3D printed desk organizers!
These nifty little gadgets can help you keep your desk tidy and organized. Plus, they're fun to print and use! So why not give them a try? You might just be surprised at how helpful they can be.
With so many different designs to choose from, you're sure to find the perfect one for your space.
Plus, they're easy to print and make great gifts for friends or family members who love desk organization! If you don't already have a 3D printer- check out our selection of the best 3D printers plus these 3D printers for beginners.
11 3D printed desk organizers
1. Desk Office Organizer, Pen/Pencil Holder, Usb Sd Holder, Phone Stand / Office Desk Organizer
This desk organizer is designed using minimal time as well as plastic. In addition, it has larger and small compartments, where you can store your highlighters, fibers, pens, and pencils. It also features an independent stand, which you can use to support your phone when watching educational classes, movies, or even series.
Most people prefer it over other desk organizers because it incorporates a 4 SD card adapter slot, 5 SD card slots, and 4 USB slots. It has a paper holder on the back, where you can store your other stuff.
https://cults3d.com/en/3d-model/home/desk-office-organizer-pen-pencil-holder-usb-sd-holder-phone-stand-organizador-de-escritorio-oficina-porta-lapiceras-lapices-porta-usb-sd-soporte-de-celular
2. The Most Versatile Desk Organizer Ever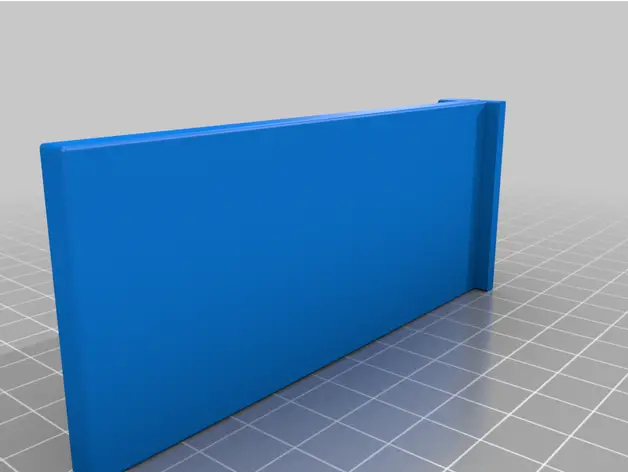 Are you looking for a desk organizer that is versatile, aesthetic, compact, and simple? Look no more and opt for this product. It is perfect for working demands or E-learning.
Bear in mind that this product is hidden, and you can utilize varying spots for several varying items. You must know that this product is suitable for students because it enhances their productivity and helps them stay organized. Most students use this item to store items they are not using and clean their workspace.
https://www.thingiverse.com/thing:4621200
3. Desk Organizer Concept
The desk organizer concept is designed to assist kids from home by keeping them organized. You must know that this product's design allows you to slide it on the far end of your desk and create more room on your desk. This product helps you to create a workspace on your desk.
https://www.thingiverse.com/thing:4619375
4. HEXAGON THEME DESK ORGANIZER
If you are looking for a valuable and nice desk organizer, consider HEXAGON THEME DESK ORGANIZER. It has a design that makes it a perfect gift for a teacher. It has multiple slots for storing different items, leaving you more focused and organized than before.
Choose today and watch your productivity increase.
https://cults3d.com/en/3d-model/home/hexagon-theme-desk-organizer-salomea
5. Ultimate Desk Organizer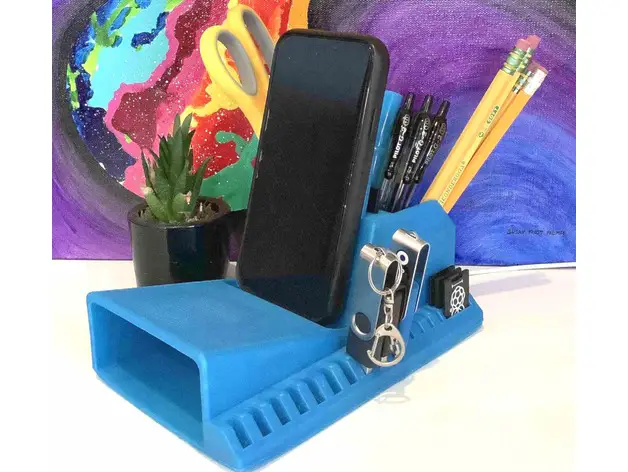 It is a credible product for students since it helps them create space on their desks. This product has remarkable features, such as a 5x SD card holder, 5x micro SD card holder, 10x USB stick holders, 2x item holders, phone stand, Phone charger in-built cable management, and phone speaker amplifier. It delivers outstanding performance.
https://www.thingiverse.com/thing:4602270
6. Sprouto Desk Organizer
The SPROUTO DESK ORGANIZER has the maximum potential of holding anything, starting from pencils or pens down to items like push pins and paperclips. Furthermore, this product allows you to pull a spout from your spot when working, and after finishing, you can comfortably return it to your SPROUTO DESK ORGANIZER.
http://www.3dshook.com/catalog/work-office/sprouto-desk-organizer/
7. Bed Desk Organizer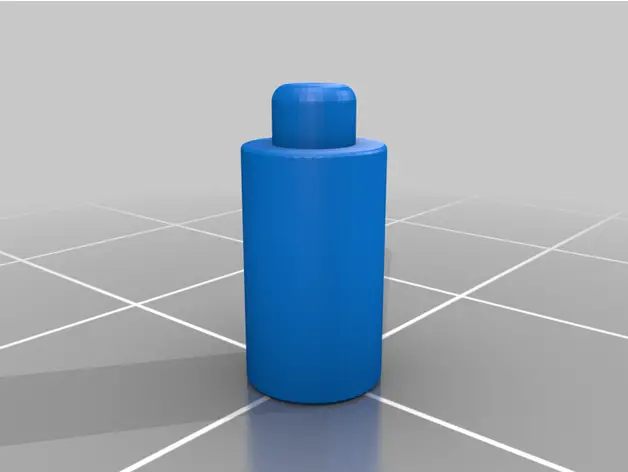 This item is specifically made for students to enhance their mode of learning more manageable. You must know that many students usually do their assignments from coaches or beds. Therefore, this bed desk helps students accomplish their online learning since it gives them sufficient space, which they could not access earlier.
https://www.thingiverse.com/thing:4620935
8. Piggy Desk Organizer
The Piggy Desk Organizer design is excellent for storing items you require daily, like phone charger cable, phone, flash drive, scissor, paper clip, mini- staple, post-it, highlighter, pen, small notebook, and paper. It has made student life easier since it allows them to access whatever they need easily. However, it does not feature an accurate curve of a piggy face.
This product incorporates four legs at the base, supporting the entire piggy design components. Unfortunately, these legs do not offer sufficient support. On the other hand, 3D printing helps identify key areas of this product that need enhancement, hence showing you parts that require redesigning.
https://www.thingiverse.com/thing:4622145
9. Box Organizer, Pen Organizer, Desk Organizer, Makeup Brush Organizer
It is a simple product that you can use to store pens, colored pencils, and pencils. In addition, it is suitable for desk and office utensils. You can also use it to organize your toothpaste and a toothbrush.
It comes in 11 designs with varying floor height front compartments and internal divisions. Consider this product today for better productivity.
https://cults3d.com/en/3d-model/various/box-organizer-pen-organizer-desk-organizer
10. Desk Organizer – Small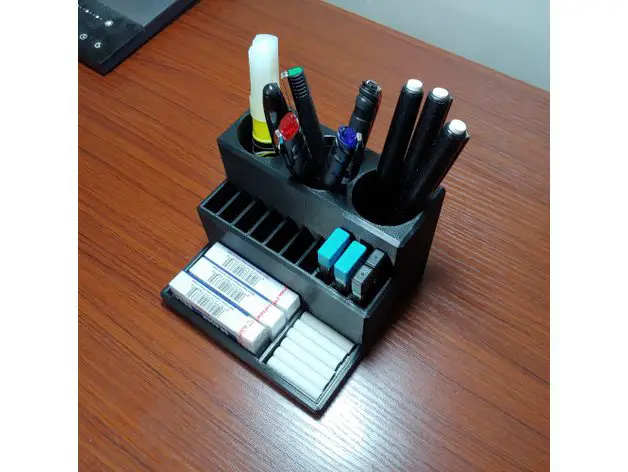 Most people love this product because it minimizes the search cost. When your items are not in order, you can consume a lot of time searching for something you would have found if you had used a desk organizer. This product has three primary rows, the first-row stores' erasers, the middle row stores mechanical pencil lead, and the final row holds markers, pens, and pencils.
These features have made this product gain popularity worldwide.
https://www.thingiverse.com/thing:4813041
11. Vertical Modular Desk Organizer
This is a perfect product for individuals working from home with chargers, cables, laptop stands, keyboards, computer mice, and desk monitors. This product helps you to create space on your working desk. The biggest organizer cup features a bottom that is a bit raised to flush against the desk at the hexagonal base.
On the other hand, the biggest cylindrical cup lacks a rod since it is the bottom piece and does not support the rod. However, the other two cups incorporate rods through the middle cylinder. This allows the rod to slide in the stand slots to support weight mid-air.
Similarly, this will enable you to have control of the height of your cup and the cup you wish to use.
https://www.thingiverse.com/thing:4621415
Takeaway
A neat desk enhances your mood of working and studying, making you experience a more efficient day. An organized and clean workspace boosts your focus, resulting in increased productivity. However, sometimes it is challenging to figure out what you need to organize and how to go about it.
This detailed article will explore the best 11 3D printed desk organizers, which can advance your entire desk organizational skills to another level. These desk organizers are attractive, functional, and can make you more productive. Read on and familiarize yourself with 11 3D printed organizers.
Therefore, whether you are a student or a parent working from the office or home, you need an organizer desk because an organized workstation is a source of inspiration. And this enables you to increase your productivity. From the listicle featured above, ensure you choose the best desk organizer that suits your needs and demands.
Remember, being organized also makes you attractive because people love associating with neat individuals. Furthermore, desk organizers help you store your thoughts exactly where you need them to be, making it easy for you to access them.