Overall, this is an exceptional option- it does everything you need and the assembly instructions make it a breeze to build. It's exceptional if you're a beginner, especially if for 3D printing, laser engraving, and CNC. It does let you do some advanced things, too, once you figure out the basics. Even better- because of its modular design, there are tons of add-ons getting produced. I love the upgraded head units.
Example Prints
This printer is easy to set up, and easy to use. The user's manual that comes with it is very well written and guides you nicely through the steps you need to take to put your new Snapmaker 3D printer together. All of the tools you will need to put your new 3D printer together come with it. I didn't have any trouble at all because every single little thing you need to do is so clearly spelled out in the users manual. There is no confusion as to what needs to be done to put your printer together, connect it, or set it up.
Where To Buy
Video Overview
When you first get your new Snapmaker 2.0 3D printer you will have to unpack it. The team behind this printer packaged it very well. Be careful when removing your machine from the box that you do not damage the unit. It is a bit heavy. The average 3D printer weighs close to 40 pounds. You will find everything that you need- everything to get the machine set up, and start printing.
Snapmaker was kind and included samples to use. You will receive a roll of filament, bits of plywood, and even acrylic panels. Isn't that wonderful you don't have to waste your own materials through trial and error? Snapmaker knows you are going to have to use the machine a couple of times to get the feel of just how it works. That's why they are so generous and provide these samples.
It took me a little less than two hours to fully set up my new Snapmaker 3D printer. Putting it together was simple, I just followed the instructions provided in the manual and used the tools that came along with it. I connected the cords and cables. I then made sure the connection was set up to the internet.
After that, I had to set up the 3D print head. There was an example to load, so I loaded it, and printed it, and it turned out beautifully. Then I set up the laser head. Again there was an example. I loaded the example without problems and you would be amazed at how well this 3D printer's laser feature functions! I was impressed to say the least.
After that, I loaded an image and personalized it with my business information. I created it like a business card. I create the file and converted it. The print quality was spectacular!
What Are the Pros?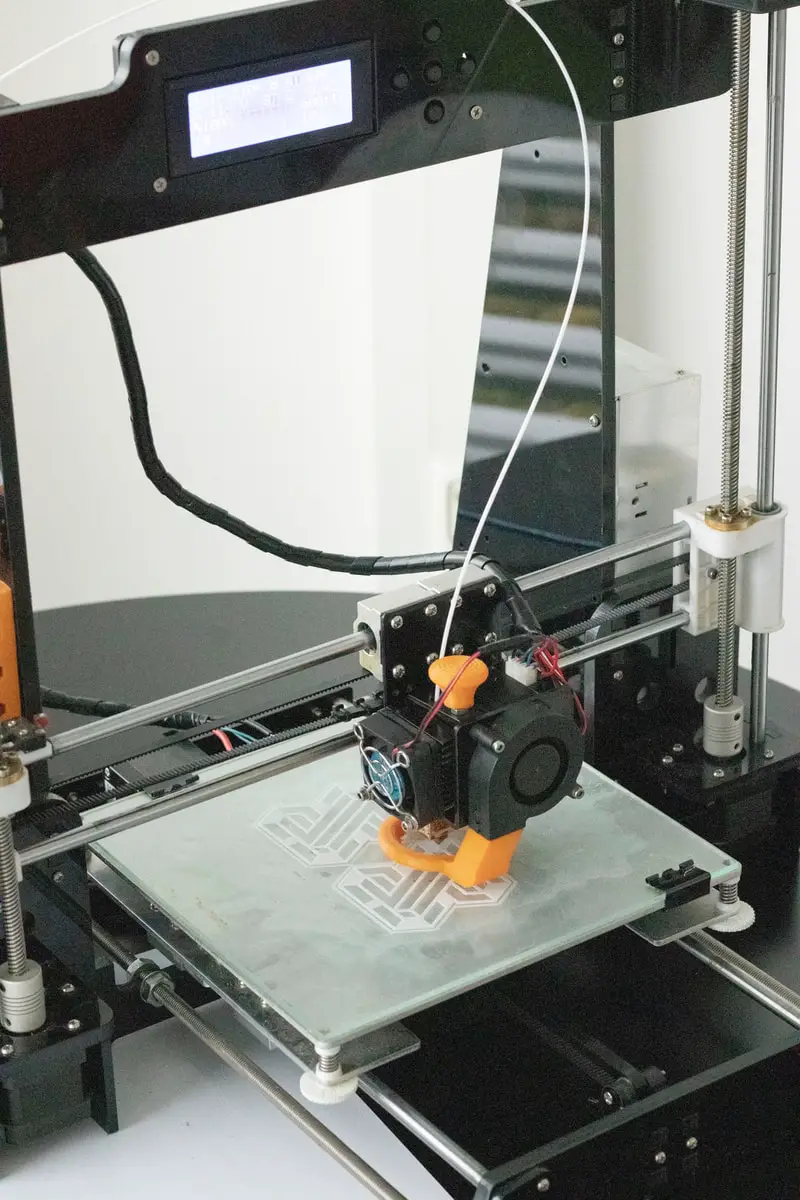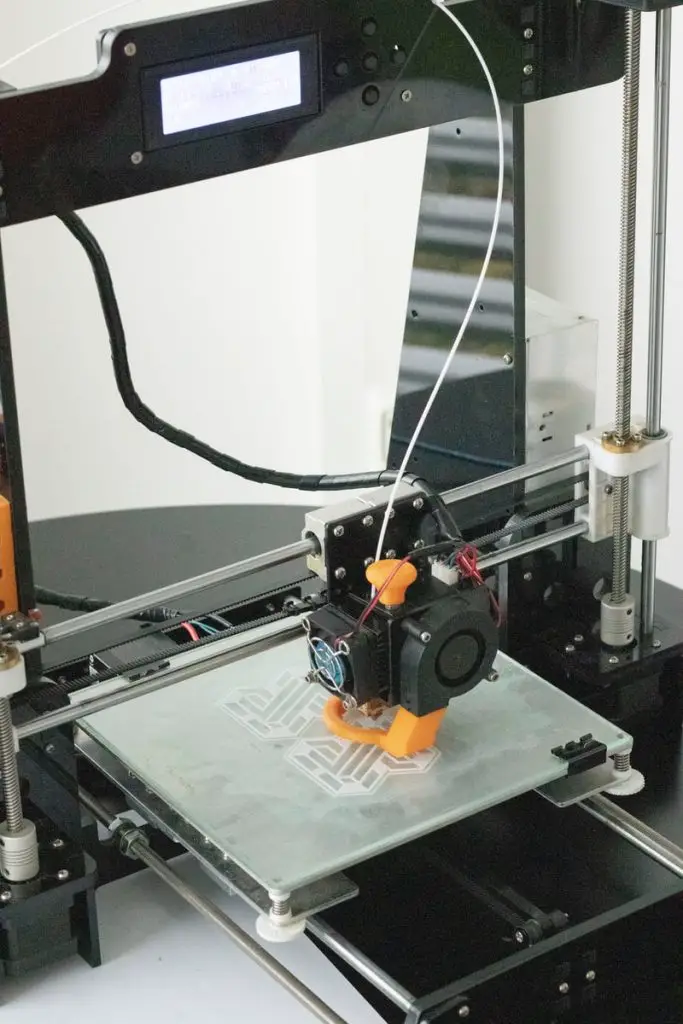 There are so many pros to the Snapmaker 2.0 3D printer that I could not list them all. It's easy to use. The software is great. It looks nice in my workshop. It has three functions that other 3D printers do not. It prints 3D. It has laser technology. It has the CNC function. How cool is that?
I love mine so much because it can do so much via these three functions. You would usually need separate machines to do the things that this one machine can do. It was such a great investment. It really is like having three separate machines all in one. You get a 3D printer, a laser cutter and engraver, and a CNC machine.
What Are the Cons?
Although I have really found very few cons while using this printing machine I will say that there is one that needs to be mentioned. When you create a design it will have to be turned into an STL file.
You cannot use the Snapmaker software unless it is converted into this type of file. I use a 3D design program. Snapmaker does not include this software. That is a con. For, me, someone who knows how to use a machine like this, it is not so much of a problem. I know how to do the conversions myself. Someone who does not know how to convert files will definitely need to invest in that 3D design software I mentioned. It is essential. Snapmaker does not offer a lot, if any support regarding issues like this either. I consider that to be another con.
Another con I feel the need to mention is the communications are very slow. It can take up to 24 hours to just receive a message. I will say that you will need a lot of patience and time to use this machine. Most of the time the communications speed doesn't bother me but then there are those times where I am just so excited about my new project. This is worth noting for those of you who may have deadlines to meet. lf so, be sure to plan ahead for slow communication so you do not end up turning projects in late, or not being able to make them on time.
One last con that I have to express is a problem that I have personally had myself. It can be a little difficult to remove the supports. I have read other reviews on this product where other users have also stated that they had difficulty removing the supports and ended up damaging their prints because of it. My advice is to take your time when removing the supports. DO it gently, not too quickly, and you'll have better luck.
Always be careful when removing the supports that you don't cause damage to your print. I think my problem with removing the supports was that I was a beginning user and wasn't doing it quite right. When I re-read the manual and took the gentle approach I no longer had the problem. Most problems associated with printing machines like this are due to lack of user know-how.
Who Is It For?
The Snapmaker 2.0 3D printer is for anyone! SO many different types of people and businesses can benefit from using this 3D printing machine. Hobbyists use this model, as do artists. Small business owners have profited from using 3D printers like these. Schools and other educators also invest in 3D printers like the Snapmaker 2.0 model to create educational materials.
What About Design and Features
The overall design of the Snapmaker 2.0 3D printer is excellent. It is made of aluminum and actually looks nice. This printer has style and becomes a focal point of the room it is placed in.
Filament and Setup
This printing machine takes 1.75 mm filament. You can use PLA, or wood-filled PLA filament, TPU filament, PETG filament, or ABS filament. The company is always trying to come up with new filaments too, just like they keep coming up with new and improved heads. So, pay attention and get these new products when they are available.
The filament is available in many types and colors. Your ideas can really be brought to life. Learn to experiment with different types of filaments. You may have to try a couple of times to get your projects to come out perfect but perfection takes practice and learning through trial and error. Setting up the filament can be a little tricky. Do it exactly as instructed in the user's manual or you will end up wasting filament. I have found that if I can not get my filament to load I sometimes have to load it myself, manually. You can easily do this by opening the little door to manually load the filament where it goes.
Software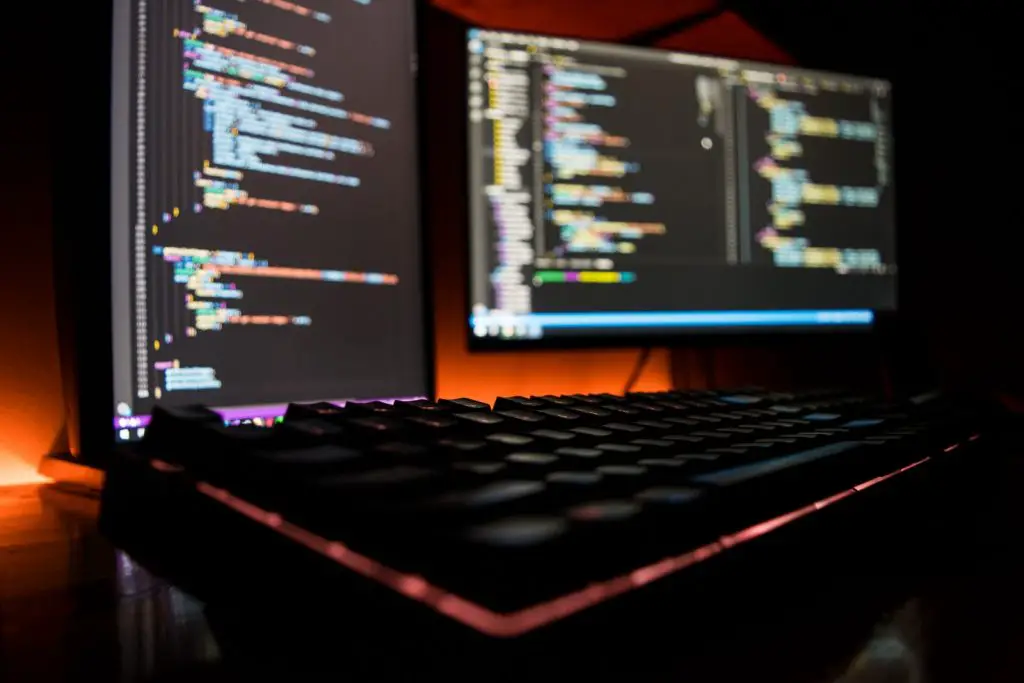 All of the software you will need to use the Snapmaker 2.0 3D printer is easy to download from the website if you do not have access to it. All of the software you need is included when you purchase your printer. Installing it is a required part of the setup.
The software is easy to use. The support team is great, as is the website, should you have any problems with software installation or any other software issues. Check for software updates often as this company is constantly growing, and improving its products.
When an update becomes available for your Snapmaker 2.0 3D printer you will want to know about it and of course, get it. I really love using the software of this machine compared to the software of other machines I have used in the past. The Snapmaker's software is easier to use, more comprehensive, more clear, and just all-around better.
Print Quality and Performance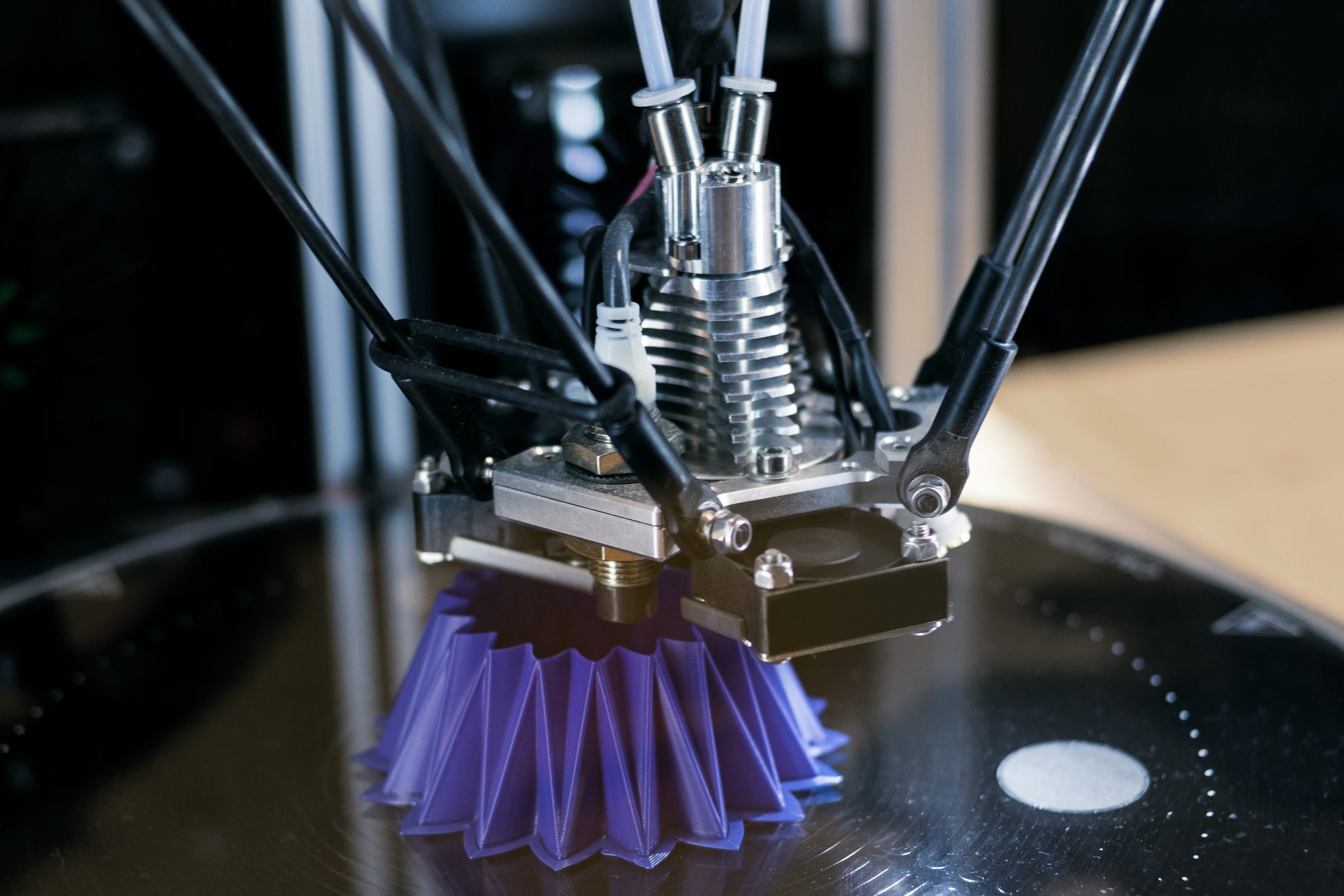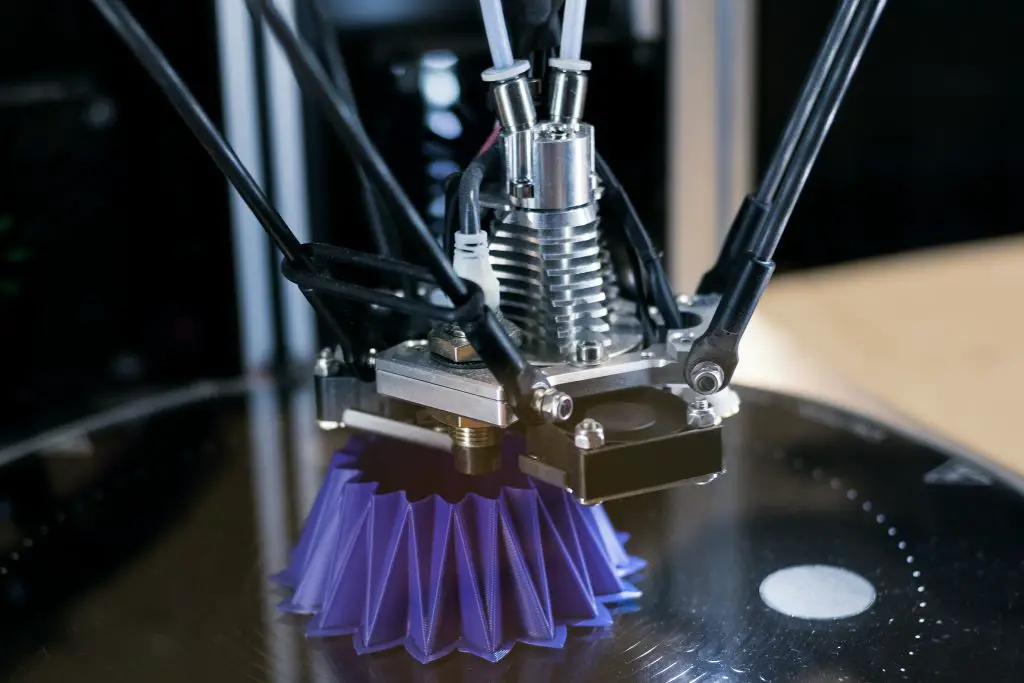 I have never had any trouble with the performance of my Snapmaker 2.0 3D printer. The only thing I can say is it is a little bit loud. You may want to put your printer in a room away from the main part of your home or business because of this.
Performance-wise, though, it excels. This printer went above and beyond my expectations for sure. I would highly recommend it to anyone who has an interest in 3D printing, or laser cutting or engraving.
The print quality is always exceptional. Sure my first couple of projects were a little rough. That was my fault, not the machine. You really have to get to know and understand a machine like this. I found that it took time and patience and a lot of experimenting to perfect my projects. Learn to use the settings.
I found it helpful to watch YouTube videos as instructional guides. I learned so much from watching others create with this same machine that I was enabled to create even more.
The Snapmaker 2.0 3D printer is capable of many great things if you figure out how to make the machine perform. Learn your machine's functions to really see how well it can perform for you. Should you ever have any problems with the performance of your printer, or with the quality of your printing, there is a full 3-year warranty that covers malfunctions.
Overall What I Can Say Is This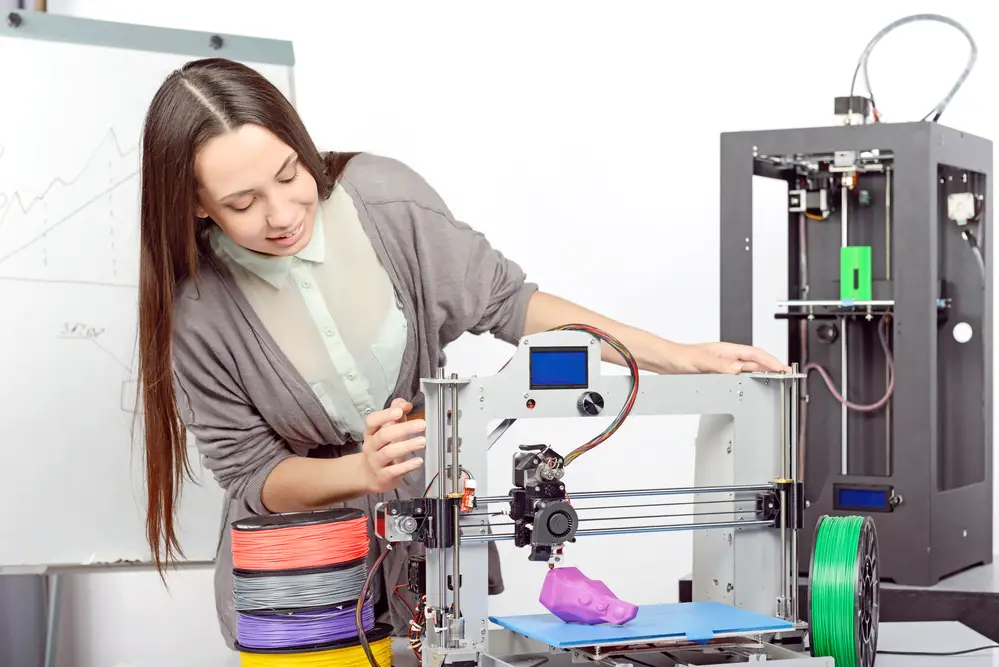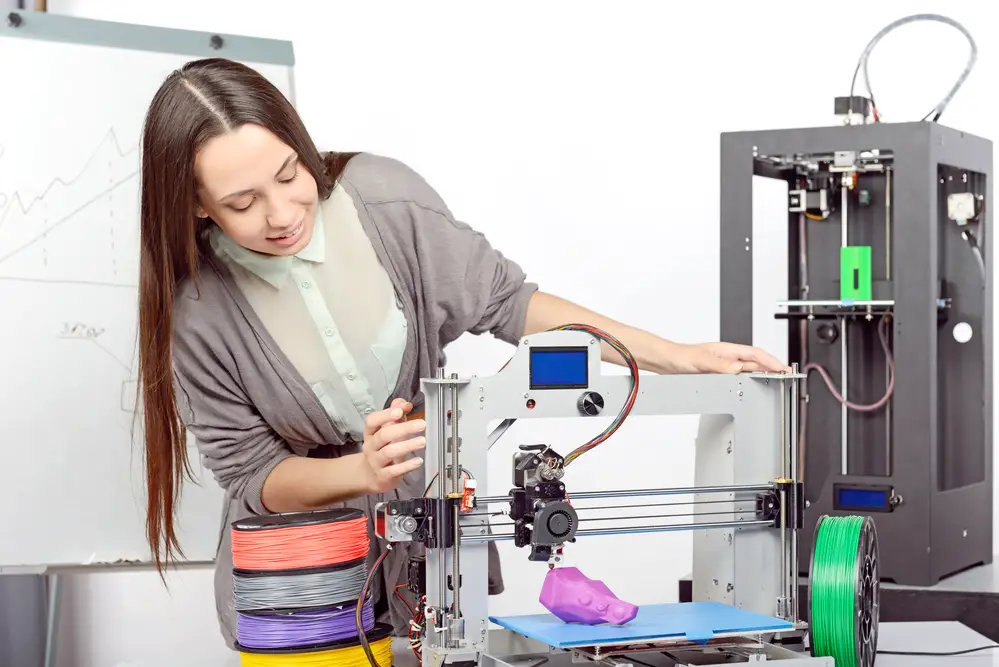 The bottom line on the Snapmaker 2.0 3D printer is that it is an excellent choice. I am so glad that I invested in my Snapmaker 2.0 3D printer. I could not imagine my life without it. It is such an enhancement to my entire life. I can create things I could not create before and it is wonderful. I knew I was making a good investment. I was right and I use my Snapmaker 3D printer all the time.
The little issues I stated as cons are not large enough issues to not want to use this printing machine. The pros outshine the cons by far. This machine is so versatile. I can create limitlessly and I do.
I have come up with some absolutely amazing designs, and have done some incredible engravings. I even sell some of my work and have actually paid the machine off three times over by doing so. Pay attention to that businesses and artists! This machine can actually make you money if you are really serious about pursuing your dream.
If you are considering investing in a Snapmaker 2.0 3D printer I would highly advise you to do it! You will not be sorry once you see how much you can do with it! Your imagination is the limit. I hope this review has helped to show you what an amazing machine the Snapmaker 2.0 really is!